10 September 2018 16:00 (UTC+04:00)
2 091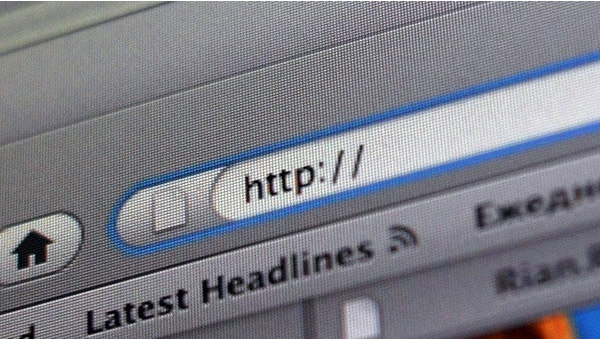 By Rashid Shirinov
Azerbaijan plans to replace cryptographic keys that serve as protection for the domain name system (DNS), the Ministry of Transport, Communications and High Technologies told Trend on September 10.
The change of cryptographic keys is expected on October 11, and this will happen worldwide for the first time. The negative consequences of the change will be minimal for users, but a small percentage of the Internet audience may face difficulties accessing some web resources.
Within 48 hours after updating the cryptographic keys, Internet users may receive messages about the inability to access some resources. In this case, the system may notify the "server failure" (SERVFAIL) error.
Cryptographic keys, first introduced in 2010, are responsible for the security and integrity of Internet addressing. Change of keys should take place every five years, but in 2015 it was postponed due to unpreparedness of providers. Presently, many providers in the world, including Azerbaijan, are ready for this process.
As of September 10, as many as 31,036 Internet resources are registered in the national domain zone ".az". Out of the total number of these sites, 29,049 account for Internet resources registered as top-level domains.
The most popular second-level domain is ".com.az", where 1,154 websites are registered. The third most popular domain is ".edu.az " with 361 websites.
The ".az" national zone officially began operating on August 25, 1993. Today, the cost of registering the ".az" domain is 20 manats ($11.75), as well as the annual cost of technical support.
Overall, the ICT sector has intensively developed in Azerbaijan over the past years. Creating and developing of the e-government system, expanding the broadband internet services, launching the telecommunication and low-orbit satellites, and many other steps are the evidence of the country's success in this sphere.
Today, the number of Internet users in Azerbaijan exceeds 7.8 million, accounting for about 78.2 percent of the country's population. Azerbaijan ranks first among the countries of Post-Soviet region for the level of broadband internet penetration.
---
Rashid Shirinov is AzerNews' staff journalist, follow him on Twitter: @RashidShirinov
Follow us on Twitter @AzerNewsAz
Category News