6 December 2017 17:25 (UTC+04:00)
1 360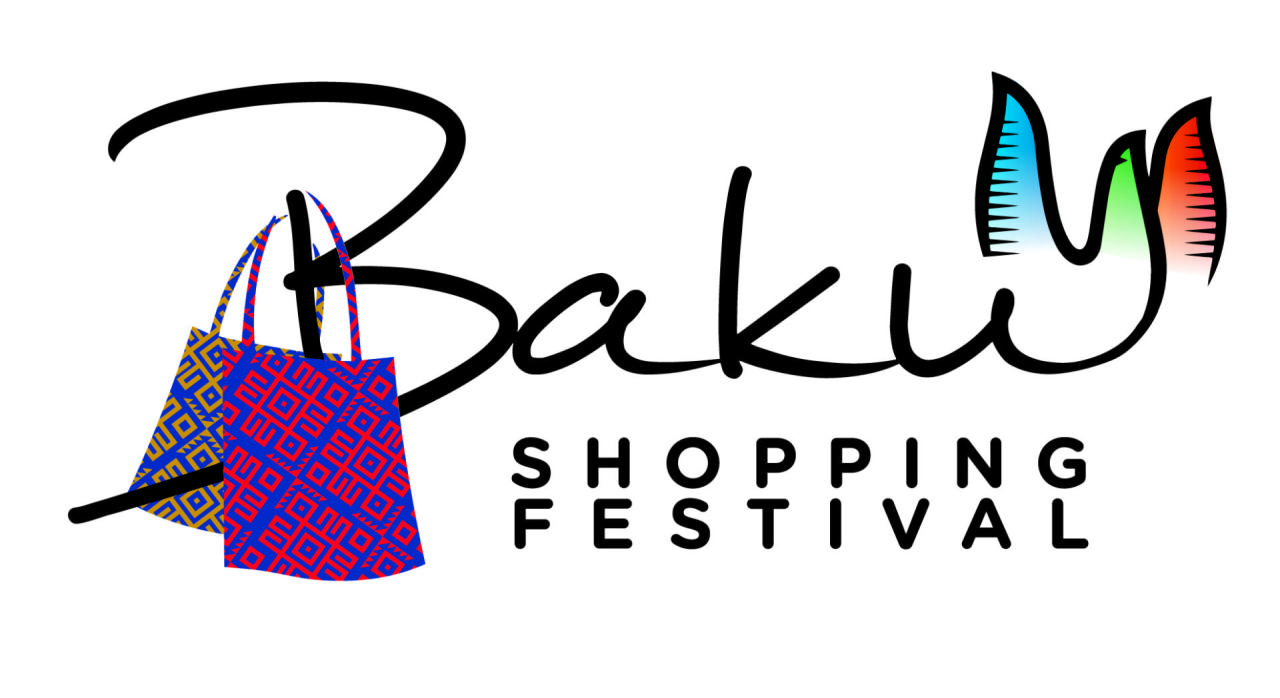 By Aygul Salmanova
The second Baku Shopping Festival, aimed at turning Baku into a regional center of trade and tourism, has been assessed highly successful and profitable.
During the festival, which was held from October 15 to November 15, Azerbaijani citizens could also use the system of VAT refund that applies to foreign citizens.
The total turnover was 33,826,864 manats ($19,903,386). Banks of Azerbaijan have returned to the participants of the second festival VAT for 3,366,702 manats ($1,981,034), the Ministry of Culture and Tourism told Trend on December 6.
Within a month, festival participants could purchase products of various world brands in more than 400 stores in Baku within the framework of special campaigns and with discounts.
"The preliminary results of the autumn festival show that the second Baku shopping festival was as successful as the previous one. So, some 204 686 tourists arrived in Azerbaijan in October, which is 13 percent more compared to the same period last year," the ministry said.
It is noted that during the festival, some 643 stores were registered as participants, of which 493 joined the VAT refund program. In the framework of the Tax Free system, 48,422 invoices were approved.
During the second Baku shopping festival, buyers were able to take advantage of discounts ranging from 10 to 70 percent. Additionally, VAT was returned to them in the amount of 10.2 percent of the total purchase amount.
According to the decree of the President Ilham Aliyev dated September 1, 2016 "On additional measures related to the development of tourism of the Republic of Azerbaijan", the organization of the festival was entrusted to the Bureau of Congresses of Azerbaijan under the Ministry of Culture and Tourism.
For the first time, the Baku Shopping Festival was held from April 10 to May 10, 2017. Within the framework of the festival, Azerbaijani citizens and foreign guests who made purchases for more than 100 manats (58.81 dollars) in the shops marked with the "Baku Shopping Festival - Tax Free" stickers, were able to return a certain part of the VAT from the spent sum.
--
Follow us on Twitter @AzerNewsAz
Category News