14 July 2017 17:27 (UTC+04:00)
2 164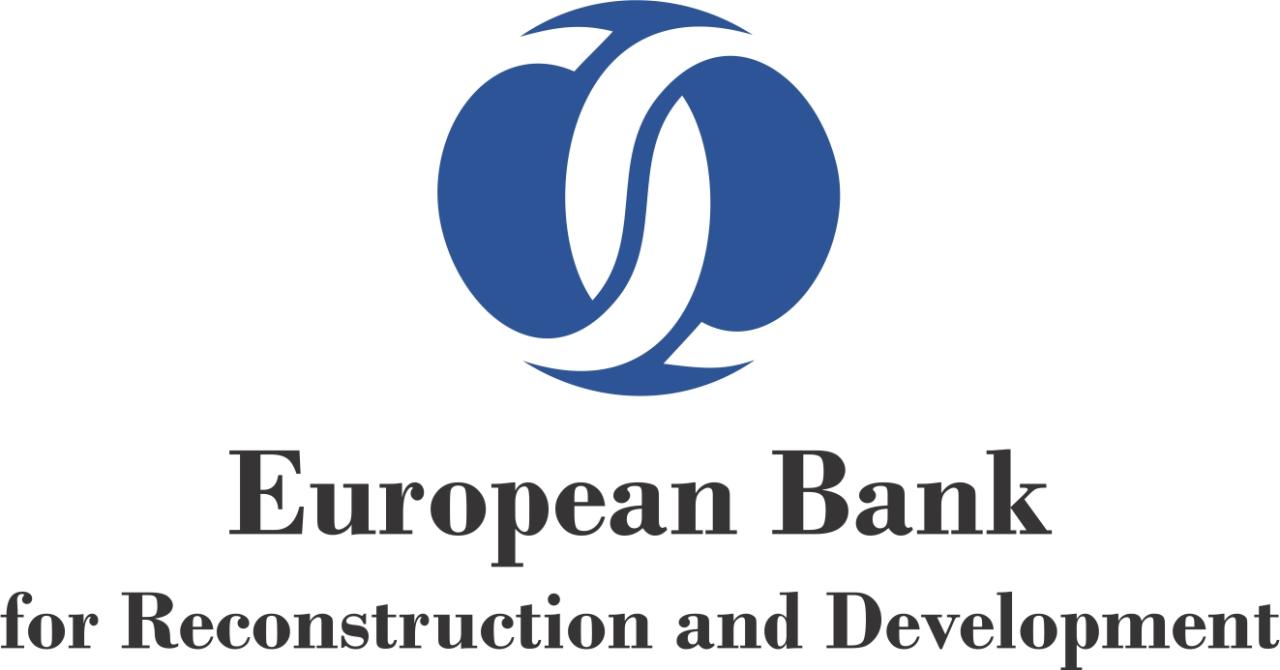 By Sara Israfilbayova
The Board of Directors of the European Bank for Reconstruction and Development (EBRD) plans to approve a loan on November 1 for Azerbaijan's Tamiz Shahar JSC, established to improve the ecological condition of Baku.
The EBRD reported on July 14 that the bank is reviewing the project's concept.
The goal of the project is to improve the efficiency of solid domestic waste management in Baku.
The project, with the total cost of $40.3 million, is expected to bring significant environmental benefits and operational efficiency. In particular, the optimization of waste transportation will significantly reduce CO2 emissions from vehicles, the total costs of transportation and illegal waste disposal.
Loan will be allocated for financing the domestic waste management in Baku and adjacent settlements on the Absheron peninsula ("Big Baku").
"The funds will be used to finance the construction of two transfer stations and sorting facilities, which will allow optimizing the transportation of waste products and reducing the volume of their utilization. The proposed project is consistent with the EBRD's "Transition to a Green Economy" approach by reducing carbon dioxide emissions and reducing the overall volume of waste transportation," the bank stated.
Tamiz Shahar JSC is a state organization providing waste disposal services in Baku.
The Company has introduced a number of important projects such as Waste-to-Energy Plant, Material Recovery Facility and is also carrying out very active promotion campaigns in order to increase public awareness on waste problem and to stimulate people to protect environment through proper waste treatment.
The main goal of Tamiz Shahar is to create up-to-date and sustainable waste management system in Baku and bring the latest novelties in waste management sphere to the country through sharing experience with foreign countries and international companies.
EBRD has allocated more than €3 billion to Azerbaijan for implementation of 160 projects since 1992.
One of the main tasks of EBRD is to ensure stable development of Azerbaijan's non-oil sector by investing in small and medium-sized private enterprises.
---
Follow us on Twitter @AzerNewsAz
Related News