11 July 2017 13:55 (UTC+04:00)
2 567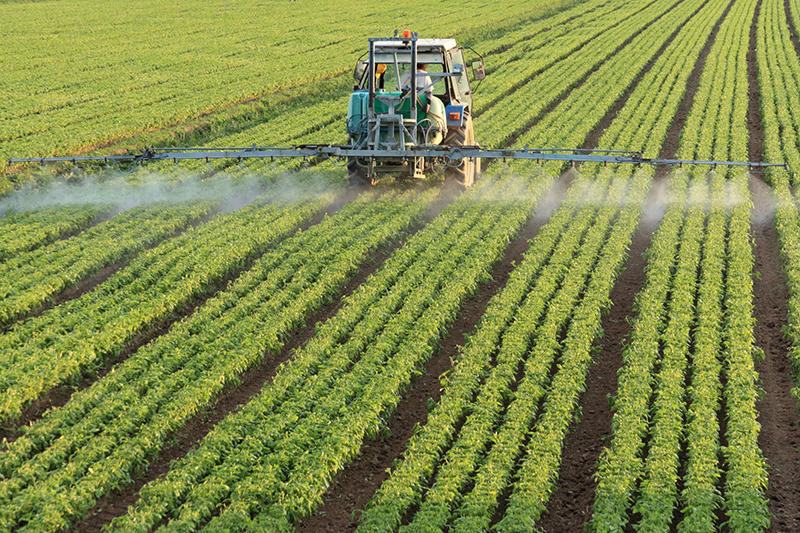 By Sara Israfilbayova
The Financial Stability Council of Azerbaijan approved a broad plan of measures to facilitate financing of agriculture.
The Central Bank of Azerbaijan (CBA) reported on July 11 that the issue was discussed during the meeting of the Council, chaired by Prime Minister Artur Rasizade.
"The meeting discussed a broad action plan that covers the measures identified as a priority to achieve the third goal of the Strategic Roadmap for the Production and Processing of Agricultural Products, entitled "Facilitating access to finance." The plan was developed by a working group of representatives of the Ministry of Agriculture, the CBA, the Financial Market Supervision Body (FMSB), the Economy Ministry and the State Oil Fund of Azerbaijan (SOFAZ) using documents prepared in the framework of technical assistance of international financial structures," the message said.
The plan includes improving the mechanisms for financing agriculture, preparing mechanisms for the use of innovative and unsecured loans in the sector, managing risks, developing agricultural insurance, encouraging investment in the sector, increasing the financial literacy of producers and other specific measures.
Azerbaijan is eager to diversify its economy on the basis of further development of the non-oil sector.
Particular attention is paid to the development of agriculture, which implies employment, development and exports.
The state offers preferences for agricultural producers and entrepreneurs involved in agricultural sector, in order to provide comprehensive support to producers which helps to create competitive environment.
For example, the state subsidy for each hectare of land allocated for grain production is 90 manats ($53). In other areas of crop production, the state provides 50 manats ($29) to partially cover the costs of motor oils and fuel.
The strategic road maps of the national economy of Azerbaijan were approved by the head of state in December, 2016. These documents cover the priority areas of the country's economy. One of the road maps is related to agriculture. In line with measures to be implemented in this field as reflected in this document in Azerbaijan until 2020 it is planned to create about 20,000 new jobs and increase the country's GDP by 1.2 billion manats ($705 million).
The main objectives of the road map are to strengthen the stability of food security, simplify access to financial resources, improve the quality of profile education, develop consulting and information services, simplify the entry of producers into markets, develop market infrastructure, improve the business climate in the agricultural sector and other issues.
Moreover, it is planned to establish an agricultural insurance fund in 2018 within the framework of the implementation of the strategic road map for the production and processing of agricultural products.
The possibility of creating an insurance fund to expand the coverage of agricultural insurance will be explored. It is planned to study an international experience in this field and prepare reports including an analysis of the potential impact of creating a fund on producer insurance and development of the agricultural sector as a whole.
---
Follow us on Twitter @AzerNewsAz
Related News