11 April 2017 13:10 (UTC+04:00)
1 660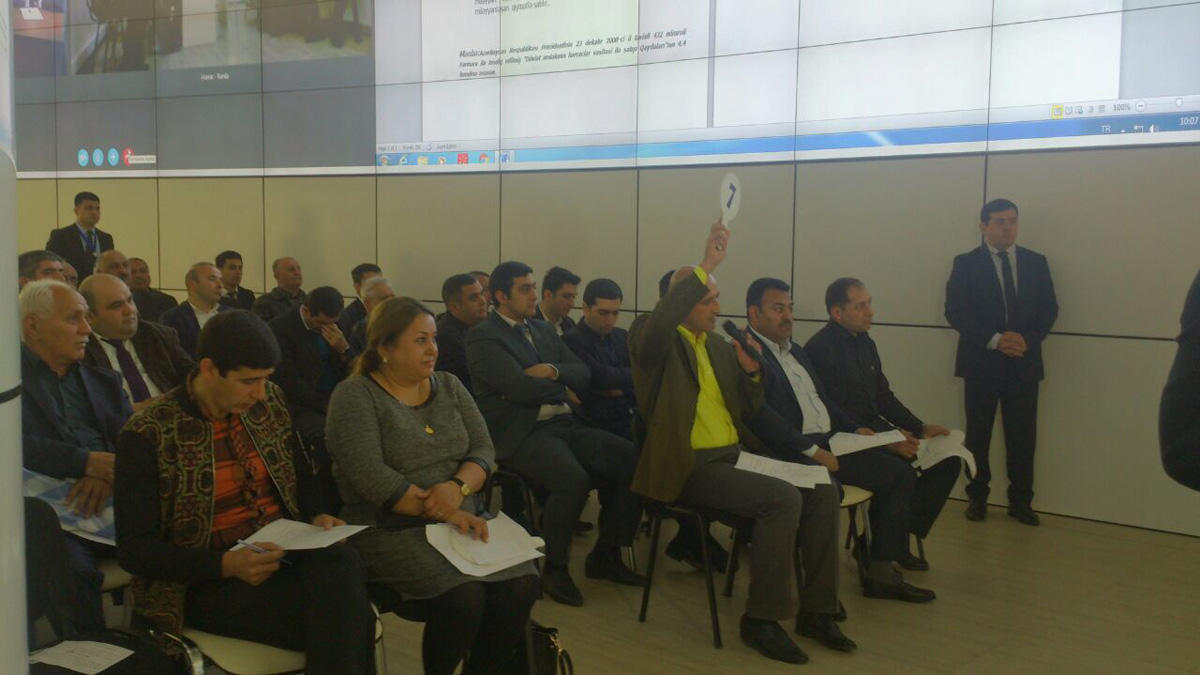 By Rashid Shirinov
The State Committee on Property Issues held auctions for privatization of the state property on April 11. The Committee announced that 16 state objects were privatized at the auctions.
Eleven of the 16 privatized state objects were sold in Baku – they include three small enterprises, seven non-residential areas, and one vehicle.
On the same day, auctions were held in the country's regions, where three small enterprises and two non-residential area were privatized. The small enterprises are located in Barda, Goranboy and Gazakh, while the non-residential areas are in Sumgayit and Mingachevir.
The Committee informed that the next auction on privatization of state property will take place on April 18. It will offer 141 state objects, including 25 joint stock companies, 29 small enterprises and 87 non-residential areas.
The third stage of privatization in Azerbaijan started in the framework of the presidential decree dated May 19, 2016. Under the decree, the acceleration of the state property privatization process has been defined as an important direction of the economic policy.
The portal for privatization – privatization.az, launched in July 2016, reflects all necessary information about the facilities, their addresses, location, and even initial cost and aims at facilitation of the process. The website is available in two languages - Azerbaijani and English. "Why Azerbaijan is special" section available on the website explains the reasons and advantages of investing in the country.
The privatization process is designed to attract both foreign and local investors, as well as improve the business environment of Azerbaijan.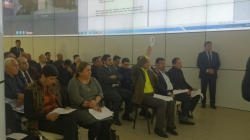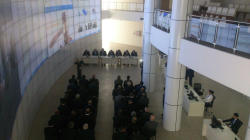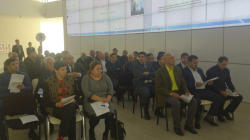 Related News