11 March 2015 14:00 (UTC+04:00)
1 092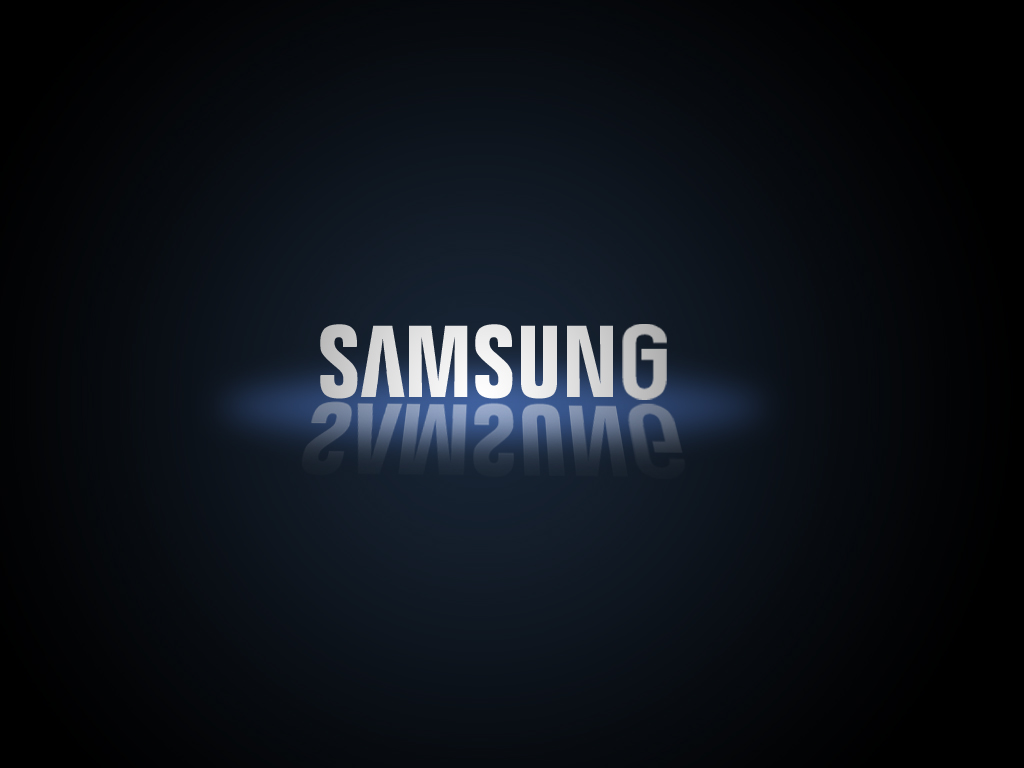 By Bloomberg
Samsung Electronics Co. climbed to the highest in more than 15 months as Citigroup Inc. raised its share forecast and earnings estimates, citing expected demand for new Galaxy smartphones and components.
The stock rose 3.7 percent to 1,474,000 won in Seoul, the highest since November 2013. Henry Kim, an analyst at Citigroup, raised his share price forecast on the Suwon, South Korea-based company by 5.9 percent and increased earnings estimates for this year and next.
Samsung's unveiling of Galaxy S6 phones this month has spurred a rally in the stock as confidence grows that the company can revive earnings and stem a slide in market share. The stock has gained 8.6 percent since it showed the new models, which include a version with a three-sided screen, even as Apple Inc. showed off its new watch.
"Brokerages are revising up first- and second-quarter earnings forecasts for Samsung Electronics, and it seems like foreign investors are purchasing the stocks on the profit optimism," Park Seok Hyun, equity strategist at Seoul-based Eugene Investment & Securities Co., said by phone.
Some analysts expect Samsung may report about 5.5 trillion won ($4.9 billion) in operating profit for the March quarter and 7.7 trillion won for the three months ending June, when Galaxy S6 sales will be included, Park said.
Samsung announced the S6 and S6 Edge, which features a screen that stretches down the right and left sides, at Mobile World Congress in Barcelona on March 1. The devices, featuring metal bodies and a fingerprint reader for added security, will go on sale in 20 countries starting April 10.
The company also is including payment software that makes the devices compatible with about 90 percent of card readers. Samsung bought LoopPay Inc. last month to help it develop technology for mobile payments as it goes up against Apple's payments system.
Category News