1 December 2017 17:09 (UTC+04:00)
2 014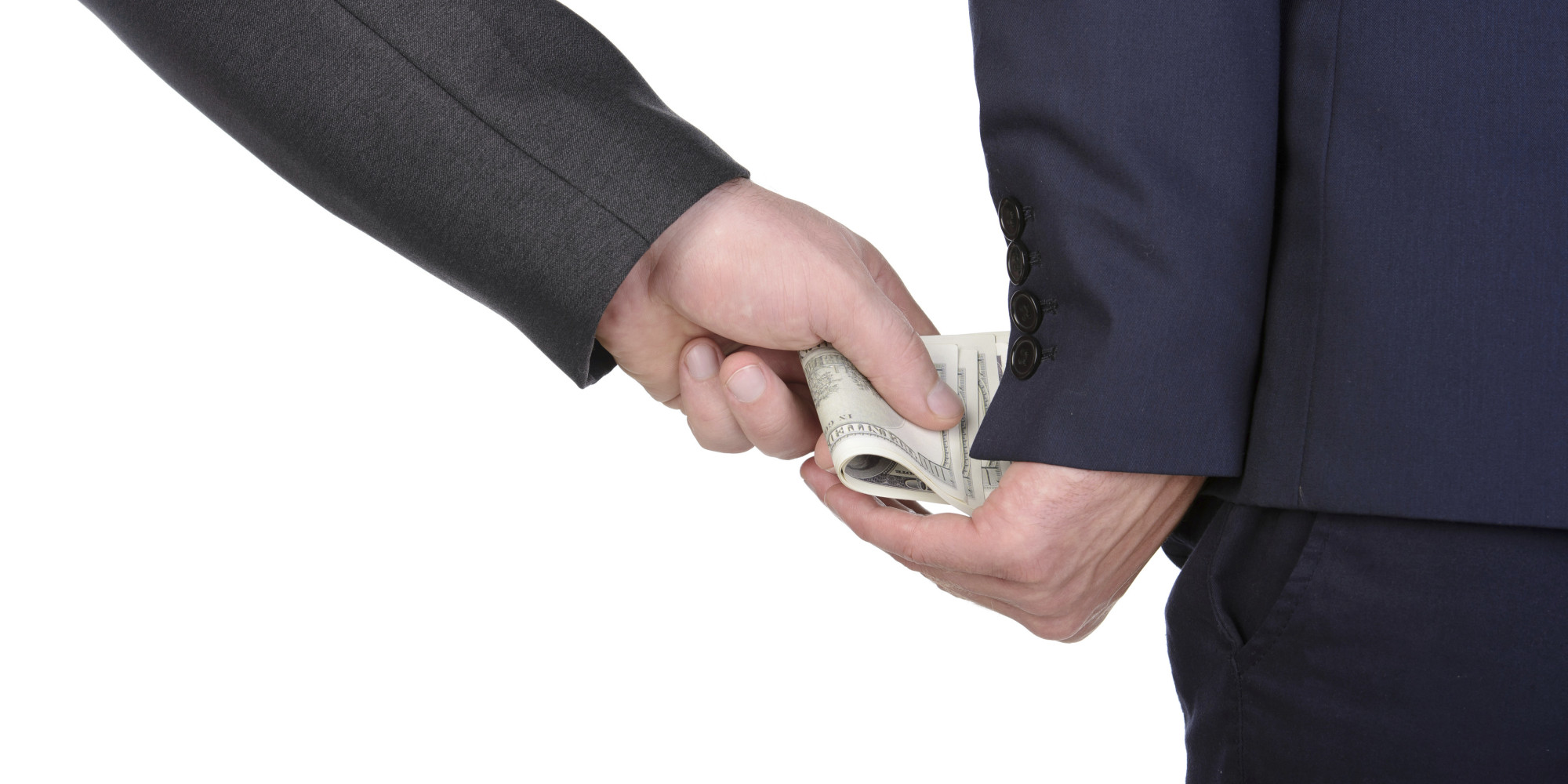 By Rashid Shirinov
Soon after returning from Brussels, where the Armenian President Serzh Sargsyan signed the comprehensive and enhanced partnership agreement with the European Union, he, obviously aiming to please the European partners, made another ostentatious speech in Yerevan.
Addressing an event at the building of the National Security Service, Sargsyan again started telling fairytales. "Anticorruption struggle is a matter of national security for us... One of our priorities is to effectively counteract this phenomenon and to achieve tangible results in this," twaddled the Armenian leader.
The reason for this urgent statement is clear. The agreement with the European Union stresses the need for preventing corruption in Armenia. The country's media report that in the absence of visible results in the fight against corruption, the EU will not allocate 15 million euro envisaged for Armenia. Back in May 2016, head of the EU delegation to Armenia Peter Svitalsky noted this at an anti-corruption conference in Yerevan. He said that for Armenia, the fight against corruption should be the subject of a nationwide consolidation – involving the authorities, political parties, all civil institutions, and civil society.
Moreover, the U.S. Ambassador to Armenia Richard Mills, speaking to journalists last month, said: "Over the past 25 years, there have been positive developments, but still much needs to be done. New steps must be taken to have high accountability and ensure even greater transparency."
These statements show that Europe and the U.S. closely monitor the corruption situation in Armenia. The thirst for EU's money and a careful look of the West force Sargsyan to rant about the imaginary 'serious anti-corruption fight' in Armenia.
However, Europe and the U.S. prefer to see concrete results instead of hearing ranting speeches by the country's authorities. Although the EU delegation contributed 1.5 million euro for two anti-corruption projects in Armenia in the period of 2011-2014, the doleful situation has shown no tangible signs of change. The reason for this is that the Armenian authorities only pretend they are fighting corruption. The current government is itself mired in corruption, and therefore this fight will apparently yield no results.
---
Rashid Shirinov is AzerNews' staff journalist, follow him on Twitter: @RashidShirinov
Follow us on Twitter @AzerNewsAz
Related News