6 October 2015 12:00 (UTC+04:00)
4 723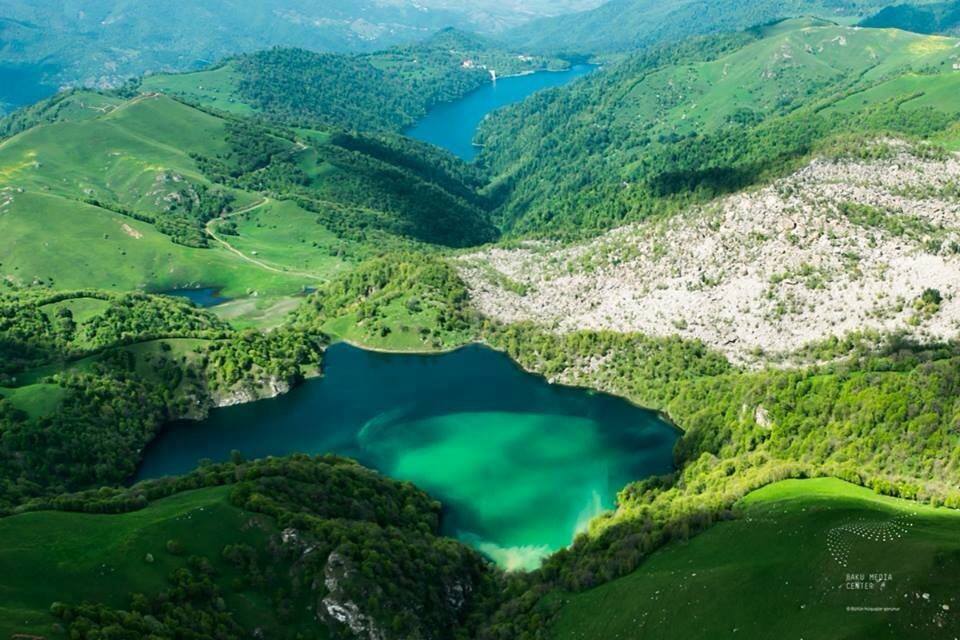 By Amina Nazarli
Goygol National Park could soon impress nature lovers year round, as the park is planning to establish a Winter Tourism Center.
This statement was made by the chief of the Goygol Region Culture and Tourism Department Shargiya Humbatova.
She said that the department appealed to the Culture and Tourism Ministry to establish the Winter Tourism Center like the one operating in the Shahdag Winter Tourism Complex.
The Shahdag winter and summer tourist complex is Azerbaijan's first ski resort. Shahdag differs from similar facilities in the world for its uniqueness and diversity. It is located at the Shahdag National Park, 32 km from the center of Gusar region, 2,350 meters above sea level.
Humbatova claims that the establishment of the center will provide an opportunity for the region to develop winter tourism as successful as it has been in the summer.
This, in turn, is a great advantage for not only utilizing the seasonal tourism potential of the area, but to benefit from the park year round.
The Park is open to citizens 24 hours a day starting this August. To delight in the natural wonder, adults need to pay 2 manat ($1.9), while children can enjoy the nature for free.
Located some 4 hours way from the capital of Baku, Goygol is the prize of the Ganja region.
The large mountain lake, surrounded by the mountains of the Lesser Caucasus, was formed as a result of a devastating earthquake that destroyed the Kapaz Mountain in the 12th century.
The color and clarity of the waters of Goygol Lake, located 1,600 above sea level is striking. The banks of the lake are covered with forests and rich of flora and fauna.
This area is ideal for swimming, walking, traveling and family picnics. Recreation on the shore of the fresh lake is the best decision on hot days.
Since opening the complex, the number of tourists coming to this region has sharply increased.
During the last two months, some 10,000 local and foreign tourists visited Goygol. The department reported that about 30 percent of visitors are foreigners.
--
Amina Nazarli is AzerNews' staff journalist, follow her on Twitter: @amina_nazarli

Follow us on Twitter @AzerNewsAz