9 February 2018 18:00 (UTC+04:00)
14 430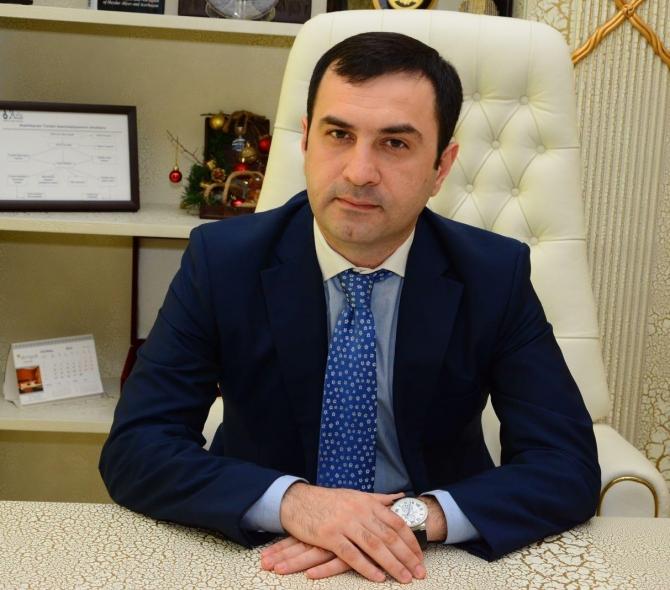 By Sara Israfilbayova
The tourism development strategy in Azerbaijan provides for effective use of the potential of all regions of the country in this area.
The statement came from head of the Azerbaijan Tourism Association (AzTA) Nahid Bagirov from the organization's meeting.
"The Ministry of Culture and Tourism has prepared a new draft law on tourism, aimed at improving the legal framework for the development of the tourism industry, and is currently in the process of coordinating with the relevant structures, and a strategy for tourism development in Azerbaijan for 2016-2025 has been developed. An important role in the development of this area is played by the Azerbaijan Tourism Association, Azerbaijan Convention Bureau, the Association of Health and Thermal Tourism, the Association of Rural Tourism and other organizations," the AzTA head said, according to Report.az.
The country has every opportunity to develop various types of tourism in the regions and the capital, including business tourism, medical, sports, etc.
"In the near future we will see new types of tourism," Bagirov added.
He went on to say that new routes and themes of excursions are being developed in Azerbaijan.
"AzTA, taking into account the demand for excursion guides in the country, has established Baku excursion bureau. A strategic road map on tourism was approved in Azerbaijan, according to which by 2020 Azerbaijan should become the world's leading tourist country," Bagirov noted.
At present, a simplified procedure for issuing a visa has been introduced to attract more tourists to Azerbaijan, according to AzTA head.
"The tourism policy of the country is a complex issue, and this confirms the creation of perfect infrastructure on all tourist routes of Azerbaijan in a short time and commissioning of modern tourist accommodation facilities," he stressed.
Further, addressing the event he pointed out that sea cruises will be organized in Azerbaijan in the near future.
"There are opportunities to use the potential of the Caspian Sea, which will revitalize tourism with riparian countries and establish close economic relations," he explained.
Tourism in Azerbaijan is developing rapidly, and to support the flow of foreign visitors, comprehensive activities are carried out.
Azerbaijan is engaged in the efforts to diversify the non-oil economy, and tourism industry is one of the promising sectors to contribute to the achievement of this ambitious goal.
Thanks to all these, the country has improved its tourism performance in the Travel and Tourism Competitiveness Report 2017 released by experts of the World Economic Forum (WEF).
The country is placed 71st among the most improved economies in 2017, rising 13 spots in the global ranking.
---
Follow us on Twitter @AzerNewsAz
Category News