17 February 2017 17:08 (UTC+04:00)
1 388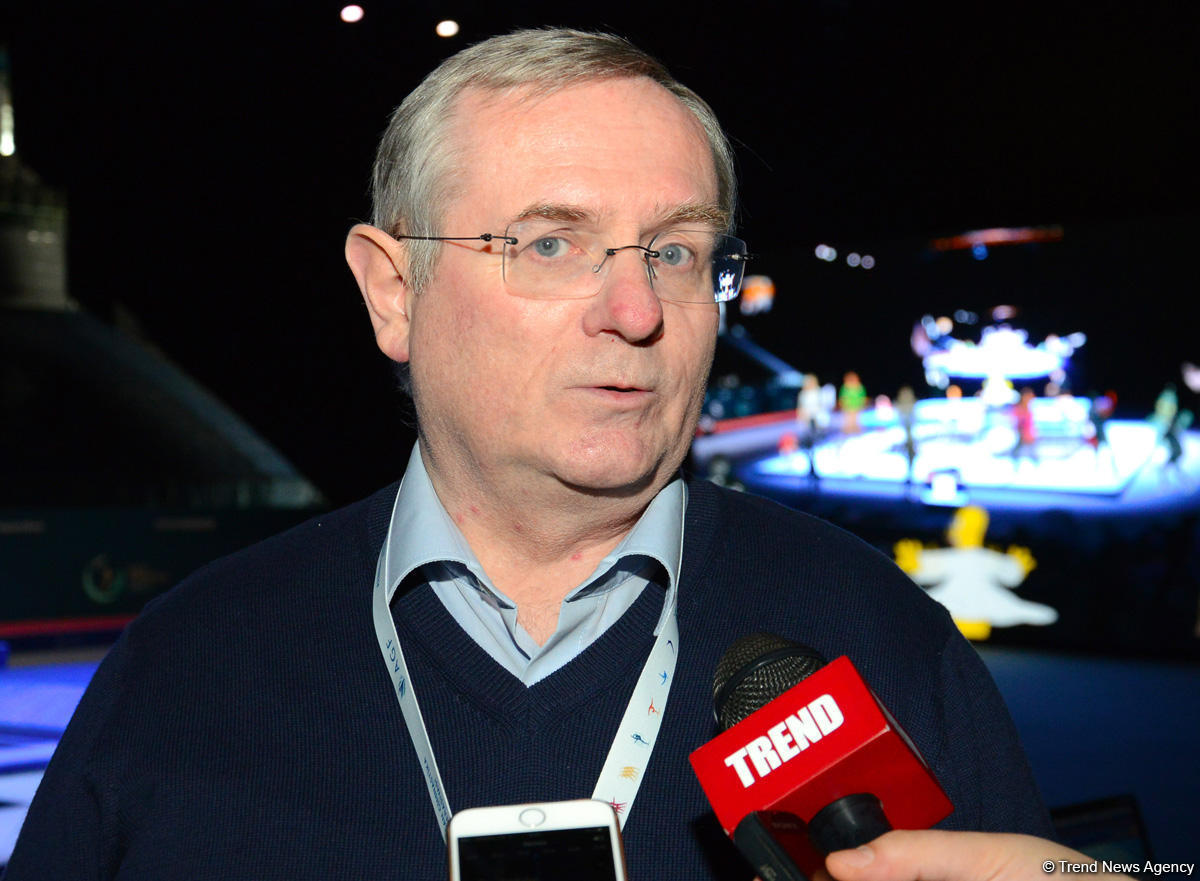 By Trend
The organizers of the FIG World Cup in Trampoline Gymnastics and Tumbling have done a great job in Baku, Vladimir Zeman, president of the European Union of Gymnastics (UEG) trampoline technical committee, told Trend on February 17.
"The gymnastics hall and everything required for the competitions are at a high level," he said. "The competitions will begin February 18 and we think that everything is ready."
He said that the idea of highlighting only on sports equipment and gymnasts is rather interesting.
"Gymnastics lacks excitement," he said. "We need new ways of showing the audience something new and interesting."
As for the changes in the trampoline gymnastics rules, Zeman said that the rules are aimed at the further development of the sport.
"The changes will make the results more objective," he added. "While taking into account the movement in a horizontal plane, the gymnasts will be scored by the referees more precisely. The movement in a horizontal plane will be assessed by the referees in Baku, but in the future we will use special equipment."
The new Olympic cycle's first World Cup in Trampoline Gymnastics and Tumbling will take place in the National Gymnastics Arena in Baku on February 18-19. Eighty-five trampoline and tumbling gymnasts from 15 countries will test their strength on the basis of the new Code of Points coming into force in 2017.
The qualifications to take place on the first day of the competitions will be followed by finals the next day. At these events, Azerbaijan will be represented by Ilya Grishunin, Oleg Piunov, Ruslan Aghamirov, Sviatlana Makshtarova and Veronika Zemlianaia in the trampoline individual and synchro pairs programs, as well as by Mikhail Malkin on the tumbling track.
---
Follow us on Twitter @AzerNewsAz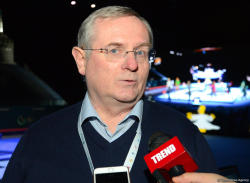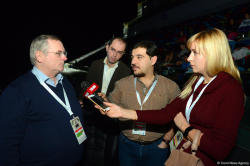 Related News