6 September 2017 15:19 (UTC+04:00)
1 198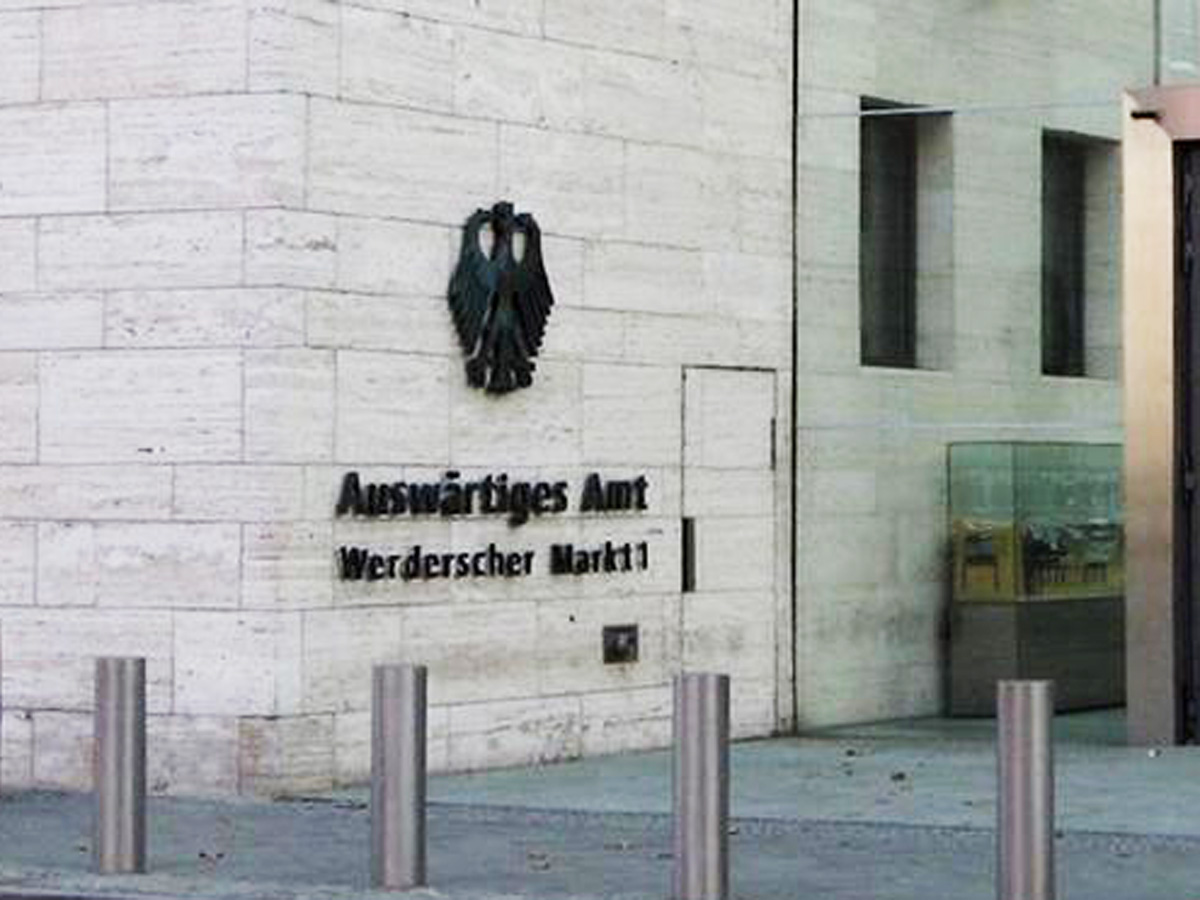 By Ali Mustafayev
The German Foreign Ministry has warned its citizens traveling to Turkey that they may face danger and risk arbitrary detention even in tourist areas.
Berlin revised its travel advice after the arrest of German citizens suspected in espionage in the Turkish resort Antalya. Berlin believes they were detained for political reasons.
"There is a risk of similar detentions in all parts of Turkey, including in tourist regions," the new advice reads. It falls short of a formal travel warning, issued for war-afflicted countries like Afghanistan or Iraq, which would make obtaining travel insurance harder.
The move marks a new low in relations between the two NATO allies and is a blow for Turkey's tourist sector, which has already been hit by last year's failed coup attempt.
Bilateral tensions remain as an important vector of the Turkish-European relations, since Germany is one of the deciding votes in the EU, which refuses to acknowledge Turkey as a part of Europe.
Two German citizens of Turkish origin had been detained at Antalya Airport for links to the network of U.S.-based cleric Fethullah Gulen, whom Ankara accuses of organizing last year's attempted coup.
The arrest of the two Germans last week brought to 55 the number of Germans detained in Turkey, the German Foreign Ministry said.
German Chancellor Merkel has previously called for a rethink of Berlin's attitude towards Ankara after Turkey detained two German citizens. One was later released.
Merkel said Germany had already "significantly revamped" its ties with Ankara, but that the latest events meant "perhaps it is necessary to rethink them ever further."
The conflict led to Germany's veto on the modification of the customs agreement between the EU and Turkey and refusal to cooperate on Turkey's further accession to the EU.
Moreover, Angela Merkel and her center-left rival Martin Schulz clashed over Turkey policy in a televised debate last week, with Schulz making a surprise proposal to halt Ankara's EU membership talks and freeze its pre-accession funds.
Ankara criticized the anti-Turkish rhetoric used by German politicians ahead of the September 24 elections.
Turkey has accused Berlin in supporting the key members of the failed coup and the members of the FETO organization, particularly Adil Oksuz, a theology professor accused by the Turkish authorities of being an influential figure within the Fetullah Terrorist Organization.
---
Follow us on Twitter @AzerNewsAz
Related News