2 February 2017 15:14 (UTC+04:00)
1 359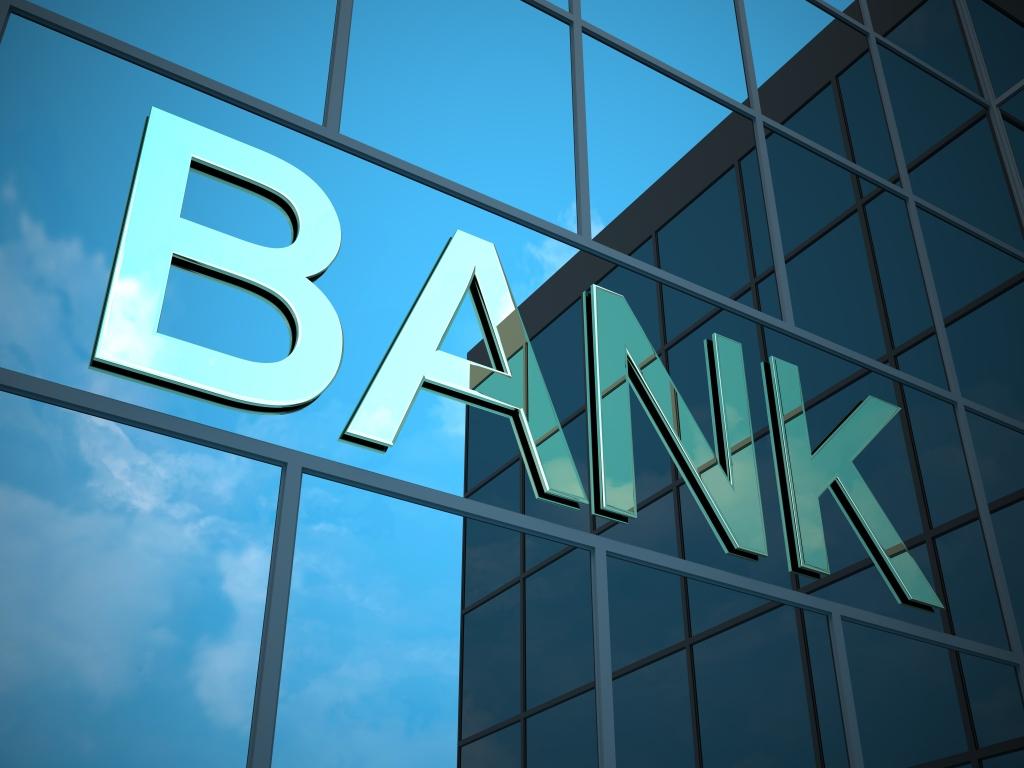 By Kamila Aliyeva
The Board of Central Bank of Uzbekistan decided to keep the refinancing rate at the level of nine percent per annum.
"This decision was taken due to the effective monetary policy designed to keep inflation within the scope of its target forecast parameters," the Central Bank reported on February 2.
It is also aimed at stimulating investment activity and maintaining high rates of economic growth.
The refinancing rate was reduced by the central bank from 10 to nine percent on January 1, 2015.
In Uzbekistan, the floating rate of refinancing, which is corrected depending on the dynamics of inflation, and supply and demand in the money market has been applied since 2000.
The rate remained at 14 percent from July 2006 to January 2011, and it was at 12 percent in 2011-2013. In early 2014, the central bank set the refinancing rate at 10 percent per annum.
According to statistical data, inflation in the country in 2016 was 5.7 percent compared to 5.6 percent a year earlier. In 2017, inflation will be kept within the limits of 5.7-6.7 percent.
Earlier it was reported that Uzbekistan plans to begin large-scale liberalization of the monetary policy in 2017.
Even though Uzbekistan's economy is relatively closed, it has been growing steadily due to its vast natural resources of oil, natural gas and gold. Receipts from these key industries allow the government to control the economy through investments in services and industry.
Uzbekistan's economy advanced 7.8 percent in 2016 compared to an 8 percent growth recorded in 2015 reflecting a weaker external environment and slower growth in the industry.
Meanwhile, the government forecasts GDP growth of 7.8 percent in 2017. GDP Annual Growth Rate in Uzbekistan averaged 8.03 percent from 2006 until 2016, reaching an all time high of 9.80 percent in the third quarter of 2007 and a record low of 3.60 percent in the first quarter of 2006.
The banking system in Uzbekistan remains closely controlled by the state. There are 26 commercial banks in the banking system of Uzbekistan, including 3 state-owned, 5 with the participation of foreign capital, 7 private and 11 joint-stock ones.
---
Follow us on Twitter @AzerNewsAz
Related News