5 September 2018 15:16 (UTC+04:00)
3 088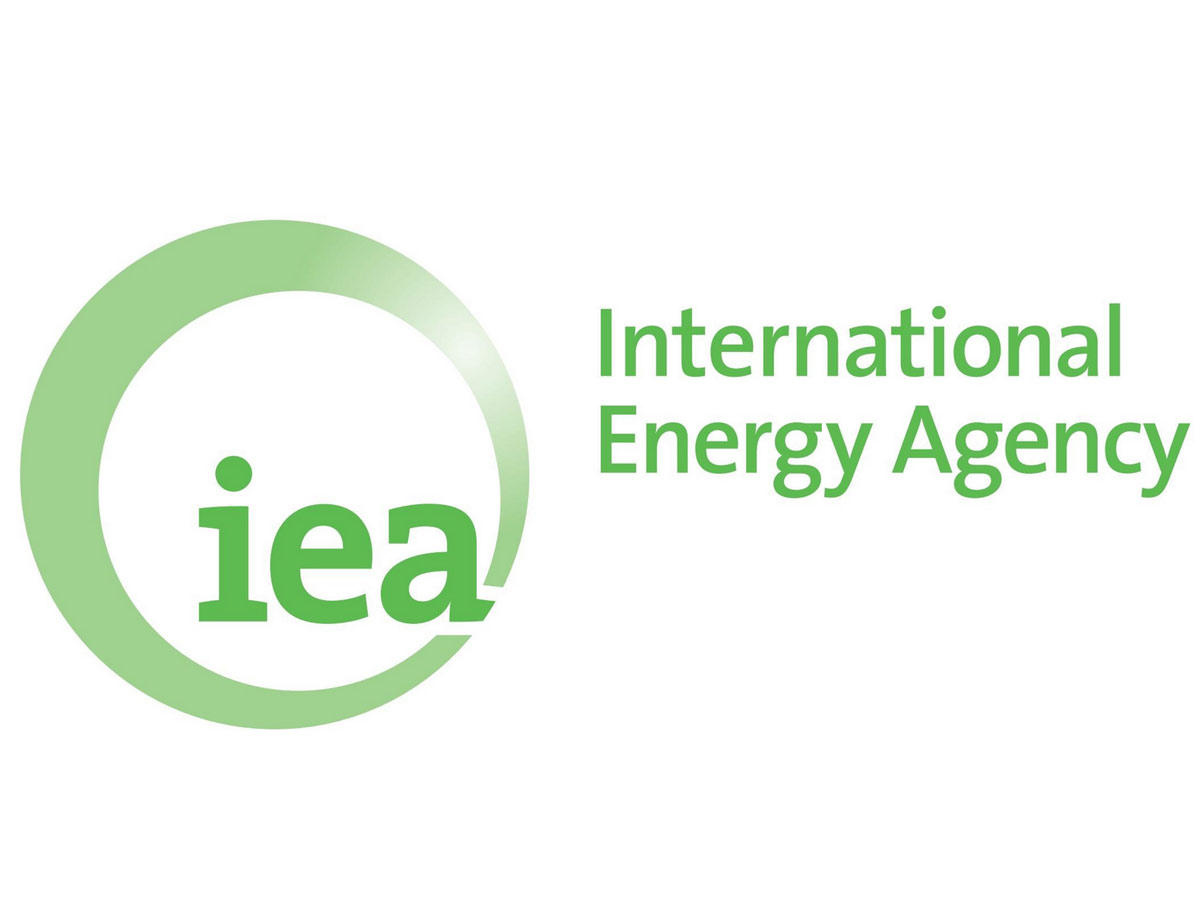 By Trend
Fatih Birol, executive director of the International Energy Agency (IEA), is expected to visit Azerbaijan on September 12, Trend learned from the IEA.
"Dr. Birol will be in Baku next Wednesday," said the IEA.
Earlier, speaking to Trend, Birol talked about his upcoming visit to Azerbaijan.
"I am very much looking forward to meeting with Azerbaijani Energy Minister Parviz Shahbazov when I visit Baku this coming September. We will have much to discuss, including the important role that Azerbaijan plays as an energy transit hub, and how the IEA and Azerbaijan can build upon and further expand our good relationship," he said.
IEA was established in November 1974. The original founding members were Austria, Belgium, Canada, Denmark, Germany, Ireland, Italy, Japan, Luxembourg, The Netherlands, Norway (under a special Agreement), Spain, Sweden, Switzerland, Turkey, United Kingdom, and the United States. Joining in the following years were Greece (1976), New Zealand (1977), Australia (1979), Portugal (1981), Finland (1992), France (1992), Hungary (1997), Czech Republic (2001), Republic of Korea (2002), Slovak Republic (2007), Poland (2008), Estonia (2014), and more recently Mexico (2018).
----
Follow us on Twitter @AzerNewsAz
Related News