18 May 2018 14:48 (UTC+04:00)
825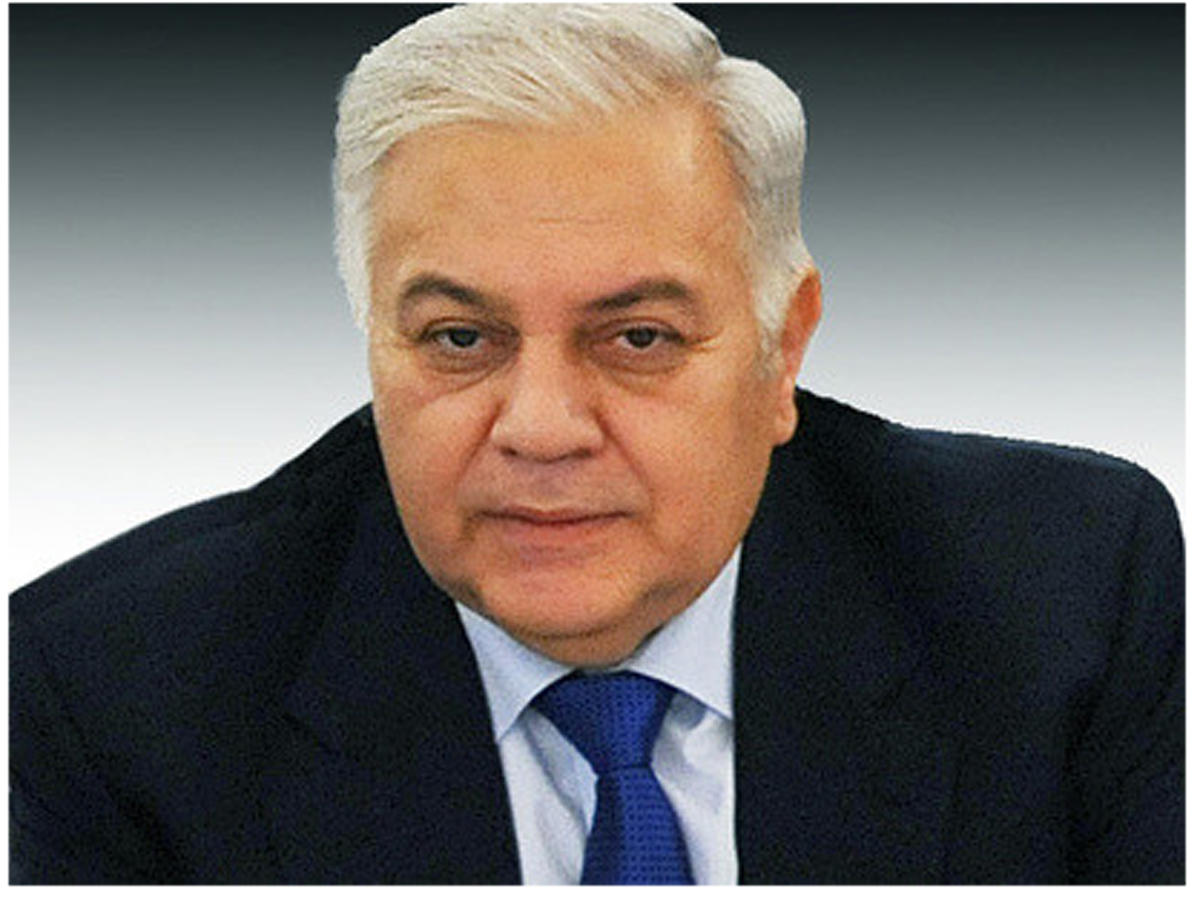 Trend:
The decision made by the Parliamentary Assembly of the Council of Europe (PACE) in connection with Azerbaijan is unfair, Speaker of the Azerbaijani parliament Ogtay Asadov said at a plenary session of the Azerbaijani Parliament in Baku May 18.
Asadov was commenting on the sanctions imposed with regards to Azerbaijan. He added that this is not the first case.
"Once we did not allow the French MP who visited Nagorno-Karabakh region to come to Baku to attend the meeting of the PACE Committee," he said. "Afterwards, sanctions, banning the holding of any events in Azerbaijan for two years, were imposed against the country's parliament."
"However, the meeting was to be held in Azerbaijan, but PACE had no funds," Asadov said. "Moreover, PACE even asked us later to hold this meeting. But we refused, saying that being under sanctions, we can not hold a meeting."
The speaker added that two years later the committee's meetings were again held in Azerbaijan.
"As for the unfair sanctions against Samad Seyidov, he will not be allowed to stand for election as president of the Assembly or act as an election observer in other country," he said. "However, despite all this, Seyidov will continue his work."
Following the hearings in Paris on May 15, the PACE Committee on Rules of Procedure decided that sanctions should apply to four PACE members - Pedro Agramunt (Spain) for a period of 10 years, Cezar Florin Preda (Romania), Samad Seyidov (Azerbaijan) and Jordi Xuclà (Spain) for a period of two years each.
All four, while remaining members of the Assembly with the right to speak, will be banned during these periods from acting as rapporteurs or election observers, and cannot be chairs or vice-chairs of any committees or sub-committees, or stand for election as president of the Assembly.
They will be unable to represent the Assembly or its committees at any third-party events.
Category News