12 April 2017 18:13 (UTC+04:00)
1 698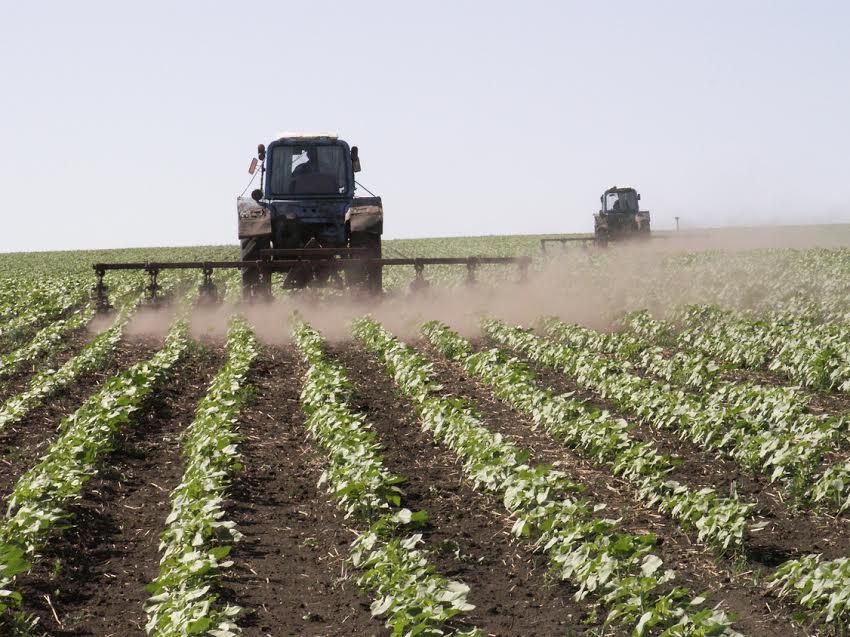 By Sara Israfilbayova
Azerbaijan is keen to diversify its oil-dependent economy and regards developing of the non-oil sector as a mean to liberalize economy.
Agriculture remains as one of the priority sectors, where intensive reforms are being carried out
"Over the past ten years, agricultural lending in Azerbaijan has increased more than five times," said Deputy Minister of Agriculture Seyfaddin Talibov.
These funds are not enough to meet the growing demand for credit resources, he believes.
"In general, agriculture is considered to be the most risky [for lending] sector. Throughout the world, credit institutions do not consider this sphere attractive for investment. The same situation is observed in Azerbaijan. This sphere is mainly financed by the state. Foreign donors are not s much interested in investing in the agricultural sector," Talibov said.
The Agriculture Ministry is in negotiations with foreign donors for realization of works reflected in the profile road map.
Talibov believes that such mutual negotiations will strengthen the potential of the Ministry and more thoroughly and comprehensively approach the tasks set in the framework of the road map.
The strategic road maps of the national economy of Azerbaijan were approved by the head of state at the end of the last year. These documents cover the priority areas of the country's economy. One of the road maps is devoted to agriculture. In line with measures to be implemented in this field as reflected in this document, until 2020 in Azerbaijan it is planned to create about 20,000 new jobs and increase the country's GDP by 1.2 billion manats.
It is planned to establish an agricultural insurance fund in 2018 within the framework of the implementation of the strategic road map for the production and processing of agricultural products.
The possibility of creating an insurance fund to expand the coverage of agricultural insurance will be explored. It is planned to study an international experience in this field and prepare reports including an analysis of the potential impact of creating a fund on producer insurance and development of the agricultural sector as a whole.
The main objectives of the road map are to strengthen the stability of food security, simplify access to financial resources, improve the quality of profile education, develop consulting and information services, simplify the entry of producers into markets, develop market infrastructure, improve the business environment in the agricultural sector and other issues.
---
Follow us on Twitter @AzerNewsAz
Related News