17 February 2017 17:31 (UTC+04:00)
2 299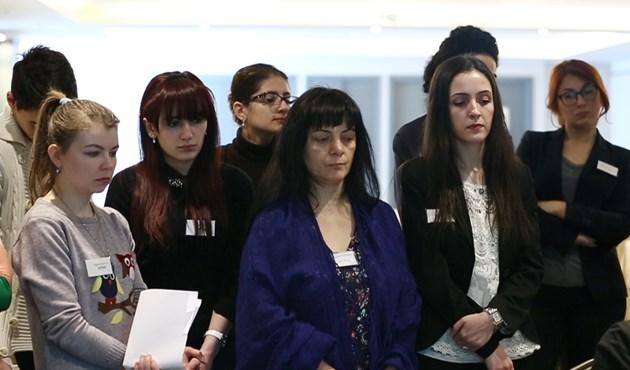 Training sessions for members of the Azerbaijan National Anti-Doping Agency with the involvement of PWC GmbH have already started.

ANADA (Azerbaijan National Anti-Doping Agency) was established on December 23, 2016. The main goal of the Agency is to fight against the use of doping substances and doping methods in sport and prevent manipulation in sport and pressure on the athletes.

Two days training programme was designed to provide national DCOs with needed information about protocol procedures, sample collection process and taking doping testing from the athletes.

"Me and my colleagues came here from of PWC office based in Munich, Germany and our goal is to train Azerbaijani DCOs to get on a Games-time level and to be able to conduct doping control programme by themselves during future international sporting events. We have been here previously for Baku 2015 European Games.

I don't have any doubts about the organizational level of Baku 2017 Islamic Solidarity Games and I believe the Games will have very successful doping control program." said Alexander Kirchbichler Manager of International Operations at PWC.
The PWC GmbH was founded in 1994 and has conducted out-of-competition and in-competition anti-doping tests. Since 2003 PWC have been the exclusive partner of The National Anti-Doping Agency of Germany. Also the international ski federation FIS trusts us as the exclusive partner for their anti-doping program.
The Baku 2017 Islamic Solidarity Games is an exciting multi-sport event uniting the Islamic world, which will take place in Baku, Azerbaijan from 12 – 22 May 2017.
Athletes from Islamic countries around the world will be representing their nations over 10 days of competition across 20 different sports which include 24 disciplines (Athletics and Para Athletics, Aquatics – Diving, Aquatics – Swimming, Aquatics – Water Polo, Basketball 3x3, Football, Gymnastics – Artistic, Gymnastics – Rhythmic, Wushu, Table Tennis, Handball, Judo and Blind Judo, Wrestling – Greco, Wrestling – Freestyle, Shooting, Tennis, Volleyball, Boxing, Zurkhaneh, Karate, Taekwondo and Weightlifting) in 16 state-of-the-art competition venues across Baku.
Azerbaijan's capital city Baku was awarded the Games at the General Assembly of the Islamic Solidarity Sports Federation (ISSF) in Jeddah in July 2013.
---
Follow us on Twitter @AzerNewsAz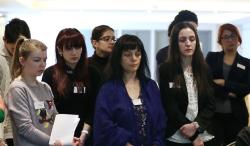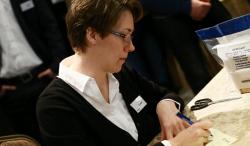 Related News