Azerbaijani rescuers return from quake-hit Turkiye [VIDEO]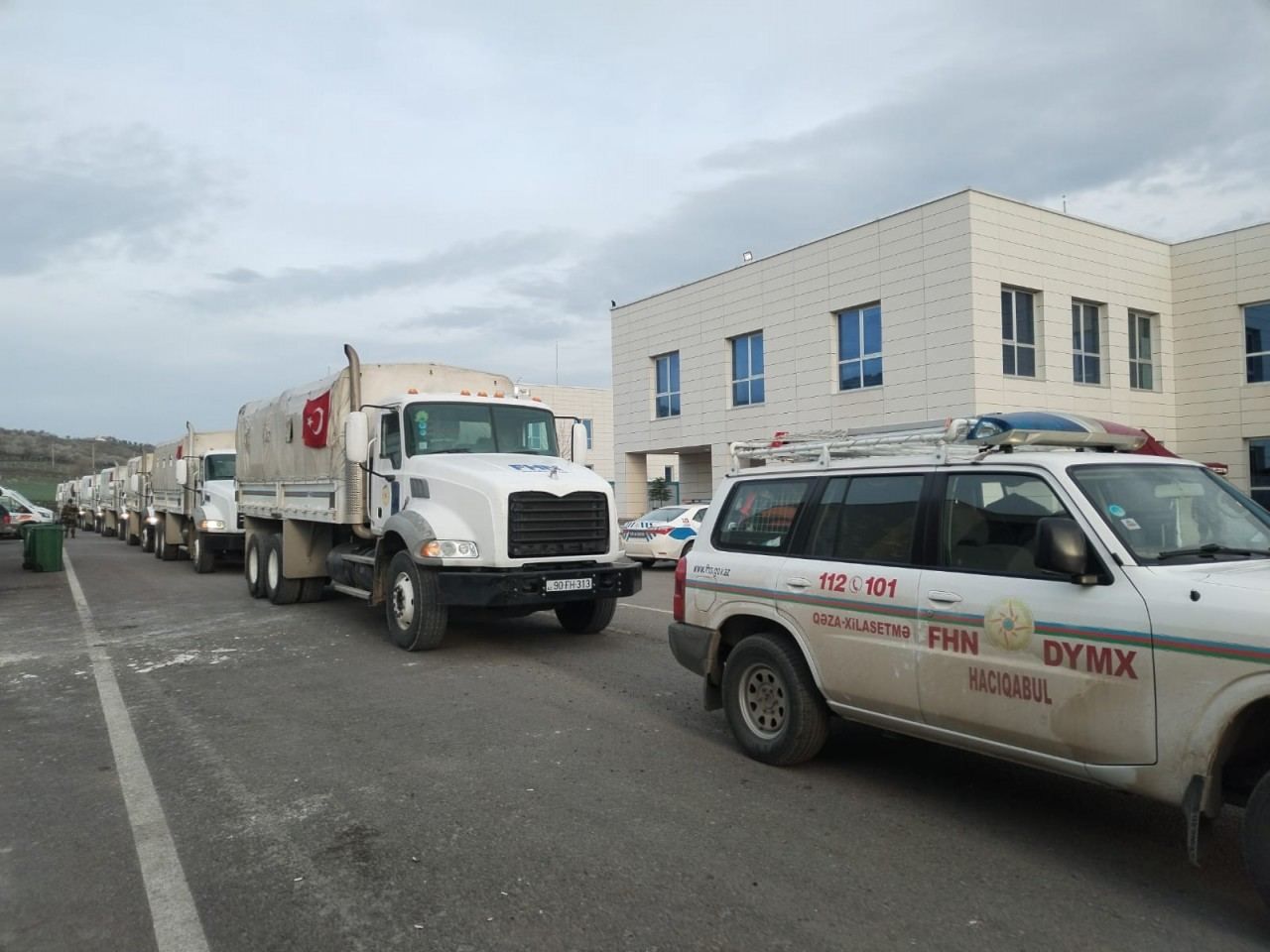 Azerbaijani Emergencies Ministry's rescue forces are coming back from quake-hit areas of Turkiye, Azernews reports.
This morning, a convoy of eight vehicles headed from the city of Kahramanmaras to Azerbaijan.
To recap, the ministry sent rescue and medical personnel numbering 760 people, 8 specially trained rescue dogs, 3 special rescue vehicles, and other necessary rescue equipment from the first day of the earthquake in Turkiye.
As a result of the search and rescue operations, the ministry's forces rescued 53 people, including 17 children, as well as pulled the bodies of 780 people from the rubble.
Besides, the ministry delivered 2,630 tents of various sizes, 707 heaters, 5 generators, 540 beds, 650 tables, 2,000 chairs, 8,000 sets of clothes, 20,000 pairs of socks, 7,000 towels and other supplies as humanitarian aid to the country.
A total of 19,330 people were provided with food prepared in mobile kitchens installed in the Kahramanmaras region.
---
Follow us on Twitter @AzerNewsAz