6 September 2017 16:06 (UTC+04:00)
1 513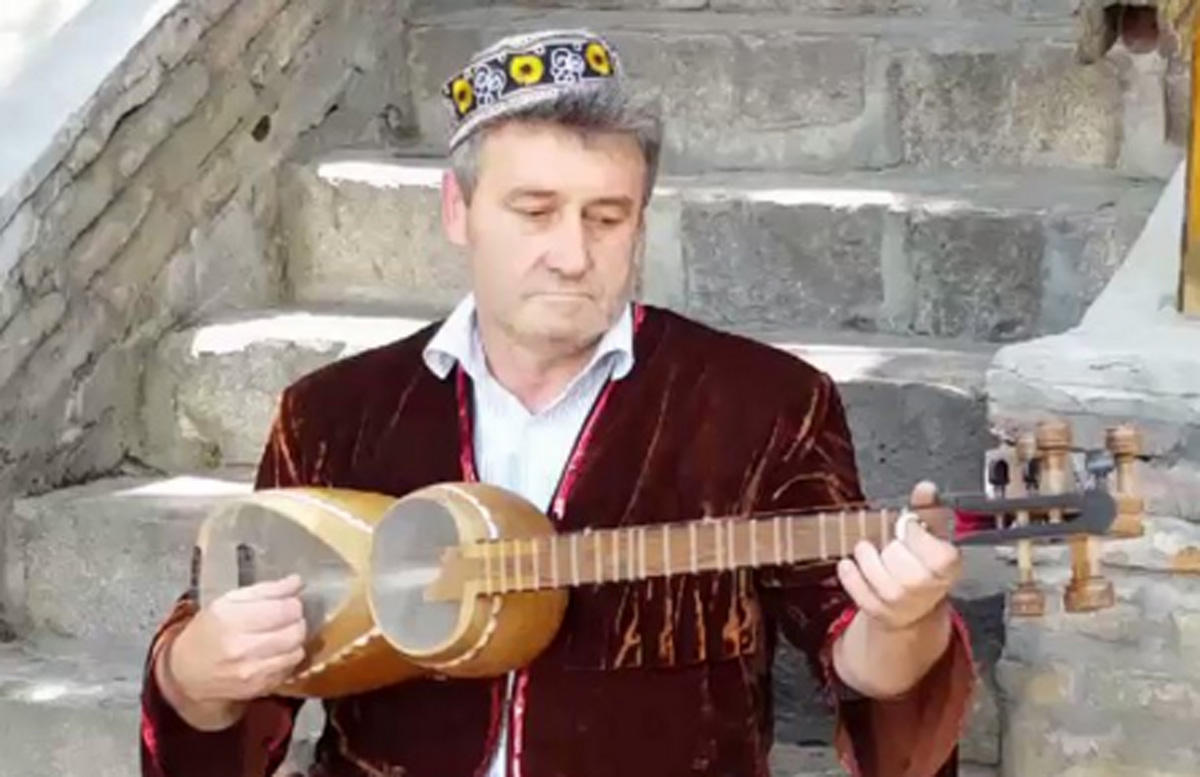 When silent it's a figure of 8: when played it symbolizes infinity. It's called a "tar"; it comes from the same family as the lute; and its double heart is linked to millions of others.
Aurora Velez reports that, with its 11 strings, the Azerbaijani tar's musical range makes it the most popular instrument in the Caucasus. She learnt more about it from an Azerbaijani specialist instrument-maker, according to Euronews.
"We use three types of wood for the tar: walnut for the neck, and hazel for the pegs, mulberry for the body, which is coated in a material made from cows' heart," Mahir Valadov told her.
Tars are made solely by hand, using specific techniques, often passed down through generations of the same families.
Formerly they had just five or six strings: by the nineteenth century they had 11.
Five years' ago, the art of making and playing the tar was added to UNESCO's representative list of the intangible cultural heritage of humanity.
---
Follow us on Twitter @AzerNewsAz
Related News