Tajikistan lifts ban on cement exports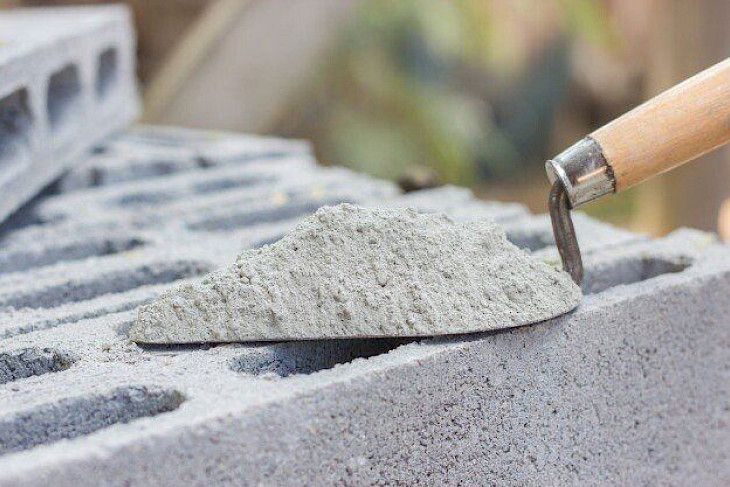 The ban on cement exports from Tajikistan was imposed due to a "small misunderstanding", the Head of the Export Agency of Tajikistan Bahriddin Sirodzhiddinzoda said at a press conference, Azernews reports, citing Trend.
The details of this "misunderstanding" were not clarified, but he stressed that the problem arose because of the prices of cement exported to Uzbekistan, which caused a conflict between government agencies. He added that the problem has been resolved, and at the moment the ban on cement exports has been lifted.
In addition, the Minister of Industry and New Technologies of Tajikistan, Sherali Kabir, said that the ban on cement exports was valid for only five days and was due to a lack of high-quality cement for the construction of some important economic facilities.
According to the Ministry of Industry and New Technologies of Tajikistan, about 2.1 million tons of cement were produced in the country in the first half of this year, which is four percent more than in the same period of 2022.
In general, Uzbekistan imported 538,000 tons of cement from Tajikistan during this time and 193,700 tons were imported by Afghanistan. Revenue from cement exports to Afghanistan amounted to $19.9 million.
---
Follow us on Twitter @AzerNewsAz