29 May 2013 12:02 (UTC+04:00)
1 142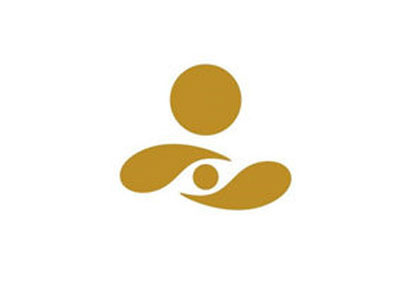 By Gulgiz Dadashova
The state oil fund SOFAZ -- an entity that accumulates and manages Azerbaijan's oil and gas revenues -- has announced that it is interested in restructuring its currency portfolio.
SOFAZ Head Shahmar Movsumov said that the fund is considering the inclusion of Yuan in its currency portfolio.
However, Movsumov said there are certain "problems of institutional nature" with the issue of investing in the Chinese currency, as China has very strict investment conditions, which are currently being considered by the state oil fund.

Regarding the possibility of investing in other currencies, Movsumov said that this issue is not on the agenda for now.
Currently, the currency structure of the SOFAZ investment portfolio is as follows: 50 percent of the assets are held in US dollars, while 40 percent in euros, 5 percent in pounds, and the rest -- in Russian rubles, Turkish lira and Australian dollars.
SOFAZ was established in December 1999 by a presidential decree. Its primary objectives are to help maintain macroeconomic stability in the country and to generate wealth for present and future generations.
As of April 1, 2013, SOFAZ assets stood at $34.325 million, increasing 0.6 percent compared to early 2013.
Projected total cost (the average amount) of the SOFAZ investment portfolio for 2013 was set at 25.2 billion manats, while the figure was projected at the level of 23 billion manats in late 2012.
Related News