10 January 2018 11:37 (UTC+04:00)
2 183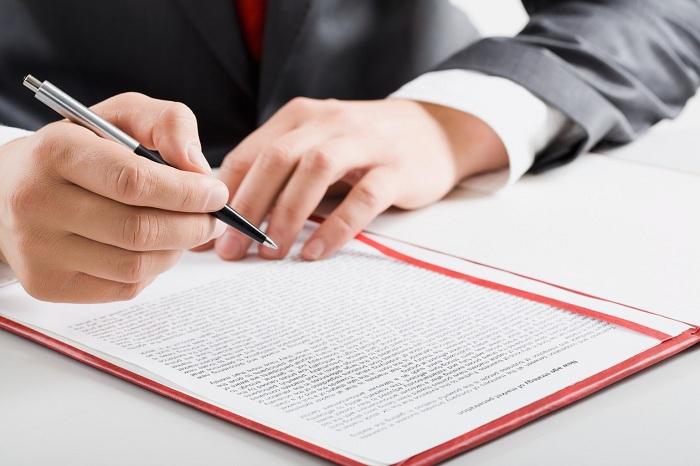 By Sara Israfilbayova
Azerbaijan and the Asian Development Bank (ADB) signed two loan agreements in the total amount of $400 million.
The agreements were signed by the Azerbaijani Minister of Finance Samir Sharifov and Nariman Mannapbekov, head of ADB Azerbaijan office.
Both loans are intended for the development of the railway sector in Azerbaijan. Under the first contract, $150 million will be allocated for the rehabilitation of the railway system. A second loan in the amount of $250 million will be spent on corporate restructuring of the railway administration.
On December 1, 2017, the Board of Directors of ADB made a decision to allocate a loan for "Azerbaijan Railways" in the total amount of $400 million.
The bank also imposed conditions under which, prior to the signing of the contract, "Azerbaijan Railways" should implement a number of measures, in particular in the field of environmental protection, staff security, infrastructure, choice of territories, etc.
The ADB was conceived in the early 1960s as a financial institution that would be Asian in character and foster economic growth and cooperation in one of the poorest regions in the world.
Azerbaijan joined ADB on December 22, 1999 and the country's share in the bank's capital is 0.5 percent.
So far, the ADB provided Azerbaijan with loans, grants and technical assistance programs in the amount of $3.65 billion.
Earlier, the ADB has approved a business plan on operations in Azerbaijan in 2018-2020.
Azerbaijan is eligible for regular ordinary capital resources (OCR) lending in 2018-2020, according to the business plan. The estimated cost of the ADB lending program for three years is $1.6 billion. Total cost of projects, taking into account the share of the Azerbaijani government, is $1.985 billion.
ADB funds will be used for water (infrastructure), transport (road and railways), energy projects and public sector management projects.
Total volume of technical assistance that will be provided by the Asian Development Bank in 2018-2020 is $5 million. The technical assistance funds are meant to be used for improving public and private sector services in order to create infrastructure, preparing an integrated urban development project, improving the efficiency of public sector, supporting sustainable and inclusive energy.
---
Follow us on Twitter @AzerNewsAz
Related News