Azerbaijan submits report to UN on achievement of SDGs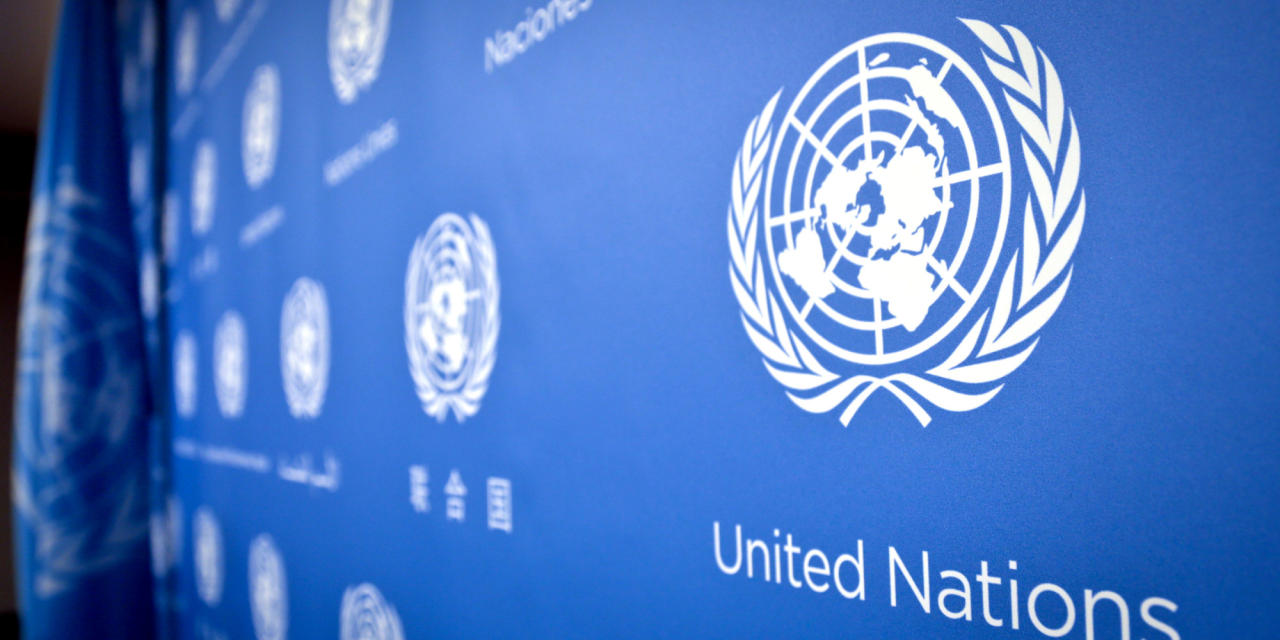 By Sara Israfilbayova
Azerbaijan's National Coordination Council for Sustainable Development (NCCSD) has recently submitted a final report on achievement of the sustainable development goals (SDG), or the Global Goals to the UN Economic and Social Council (ECOSOC), the Azerbaijani Economy Ministry reported on July 3.
The report says that poverty has decreased from 49 percent in 2001 to 7.6 percent in 2011 and further down to 4.9 percent in 2015. Azerbaijan's food security is similar to that of the developed countries, with malnutrition affecting less than 5 per cent of the population.
The Government of Azerbaijan considers the national SDG process as an opportunity to empower a broader range of national stakeholders, promote participative national dialogue and to streamline wider cooperation on the path to sustainable development, according to the report.
Earlier, Azerbaijan provided the ECOSOC with the key points of the report, which were also posted on the official website of the organization.
The NCCSD was established with the purpose of achieving the SDG in Azerbaijan by the decree of President Ilham Aliyev on October 6, 2016.
The head of state appointed Deputy Prime Minister of Azerbaijan Ali Ahmadov as a Chairman of the Council.
Main goal of the Council is to work out national priorities in accordance with global targets, which possess importance for Azerbaijan, ensure the compliance of state programs and strategies covering the socio-economic spheres with the UN Sustainable Development Goals.
The SDG were adopted by the UN member countries in September 2015. Overall, there are 17 goals and 169 targets to be implemented in 2016-2030.
The Global Goals replace the Millennium Development Goals (MDGs), main objectives of which were eradicate extreme hunger and poverty, achieve primary education, promote gender equality and empower woman, reduce child mortality, improve maternal health, etc.
The government of Azerbaijan is doing all its best to ensure country's economic growth, to fully provide social demands of the population, to create favorable conditions for the development of the health system and develop all spheres of country's public life.
All this is possible through the consistent conduct of a well-thought out and purposeful policy. The state programmes adopted by the country's leadership, concept and strategic documents and their practical implementation are of special importance as a mechanism of implementing this policy.
---
Follow us on Twitter @AzerNewsAz