Gas dispute between Iran, Turkmenistan escalates further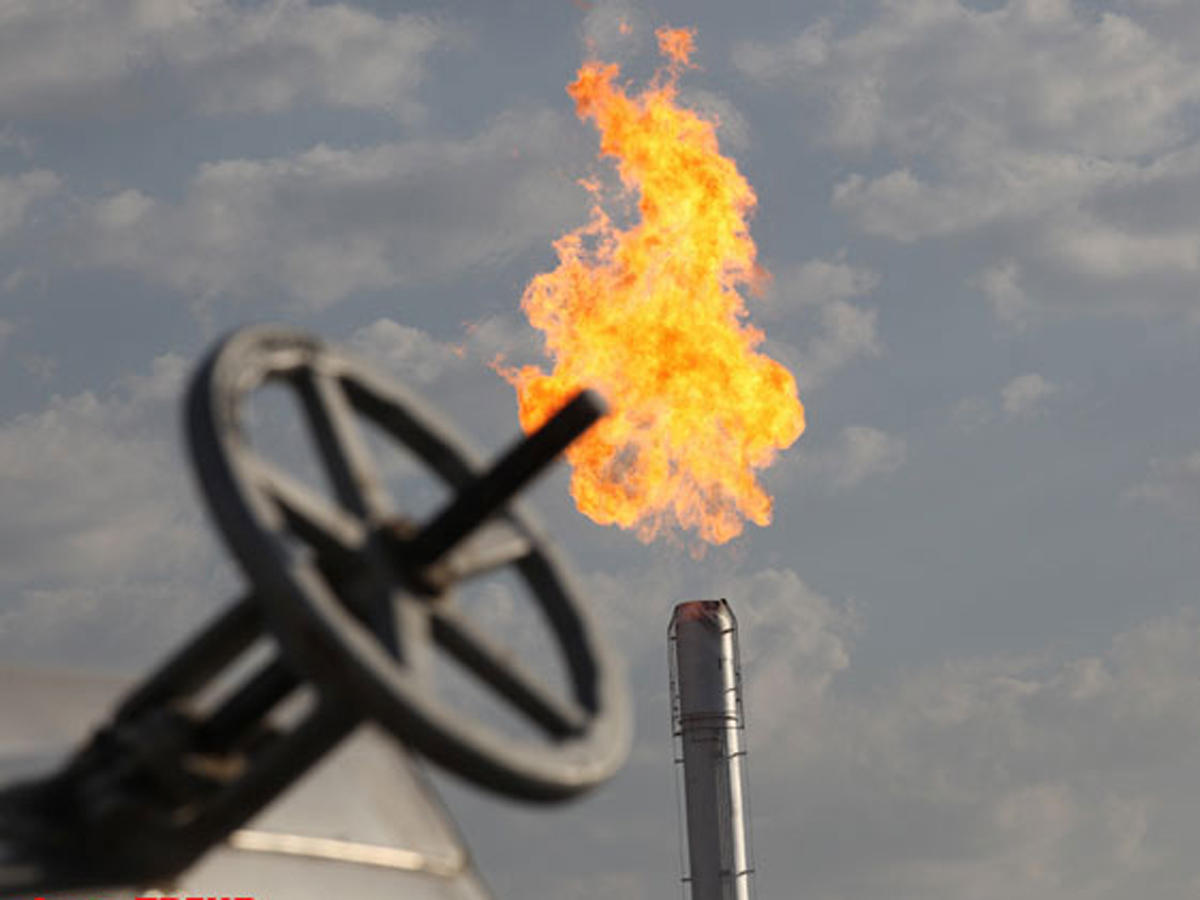 By Kamila Aliyeva
Iran is filing another complaint to the International Court of Arbitration (ICA) against Turkmenistan as the gas dispute is rearing its head again.
"Turkmenistan claims that Iran owes them $1.5 billion, but we believe that this figure is not correct," Iranian Oil Minister Bijan Zangeneh said on January 29, Irna reported.
This price is very high and should be decreased, according to the Iranian official.
"Another complaint is about the quality of the gas imported from Turkmenistan," he said.
As of January 1, 2017, Turkmenistan cut gas supply to the Islamic Republic for the delayed payment. Central Asian nation had stopped gas exports because of arrears, which amounted to about $1.8 billion and dated back more than a decade.
The National Iranian Gas Company (NIGC) claimed that Turkmengaz, the Turkmen state gas company, had cut gas supplies to Iran — violating a 20-year-old gas deal.
The company said that Iran has fully settled its debts to the Turkmen side and that talks had begun on settling of delayed debts. The Iranians also claimed there have been "quality and quantity loses in the deal."
The cause of the dispute is linked to what happened in the cold winter of 2007-2008, when Turkmenistan, according to NIGC, took advantage of shortages in Iran and raised gas prices nine-fold, reportedly to $360 per 1,000 cubic meters from the previously agreed $40.
In late December 2017, Ashgabat took the issue to arbitration to claim the money. Following this move, Iran decided to file a complaint against Turkmenistan to claim a similar amount as compensation.
Iran's complaint has three parts including Turkmenistan's cutting off the gas without prior notice on January 2017, low quality of the gas, and the high price.
Although Iran no longer needs to import gas from Turkmenistan, it tries to keep the import with the purpose of expanding the interactions with the neighbors and being present in the regional energy market.
Iran has major natural gas fields in the south but has imported gas from Turkmenistan since 1997 for distribution in its northern provinces, especially during the winter.
After the UK's Gaffney, Cline & Associates carried out an independent appraisal of reserves and resources of natural gas at the Galkynysh field, Turkmenistan ranked 4th in the world in terms of proven natural gas reserves.
Today the three main export routes of the country are Central Asia – Center Pipeline (CAS) to Russia, Central Asia – China pipeline (CACP) and two routes to Iran, which are Korpedzhe-Kurt Kui (KKK) and Dauletabad-Sarakhs-Khangiran pipelines.
Turkmenistan lost Russia as a customer two years ago, and has since provided gas only to China and Iran.
--
Kamila Aliyeva is AzerNews' staff journalist, follow her on Twitter: @Kami_Aliyeva
Follow us on Twitter @AzerNewsAz