Azerbaijani jazzmen to perform in Paris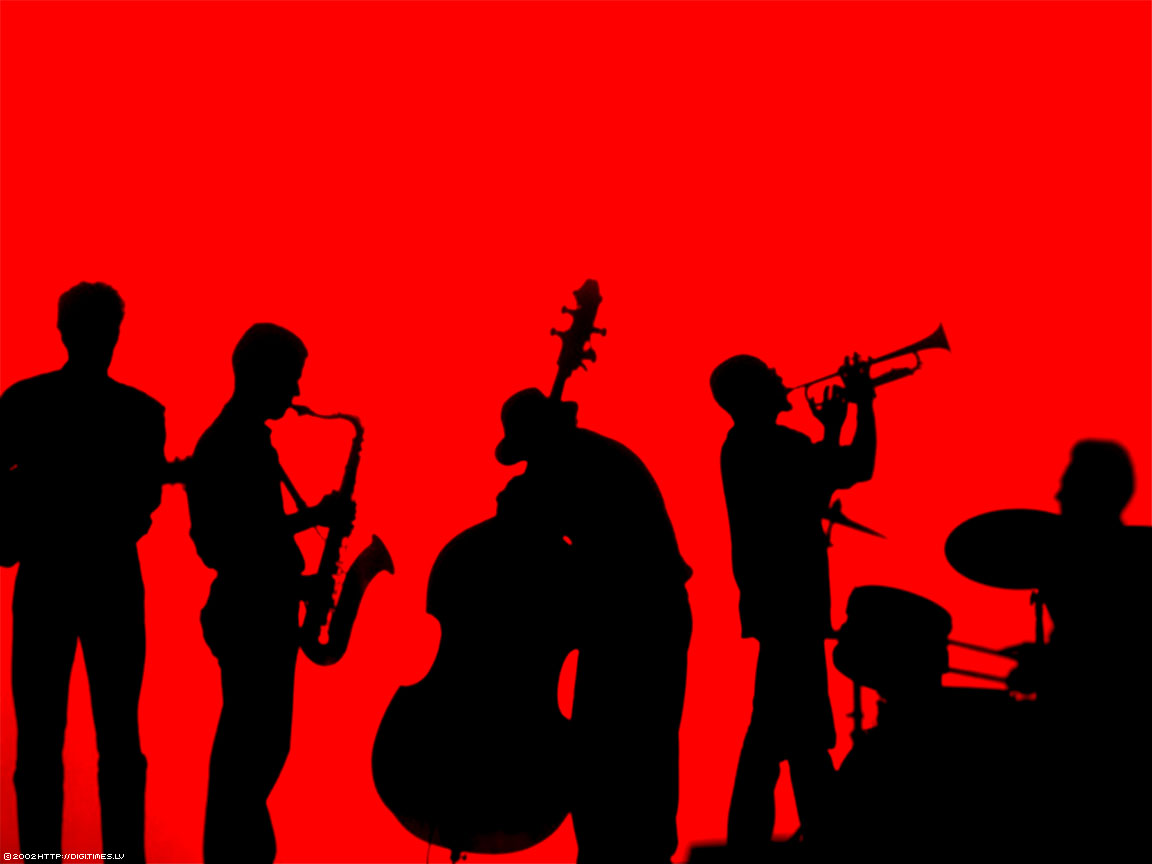 By Laman Sadigova
One of the most famous jazz clubs of Paris will see Azerbaijani jazzmen perform on April 30, during a concert dedicated to the International Day of Jazz.
Isfar Sarabsky, pop-folk ensemble "Jangi" the artistic director of which is honored artist Mirjavad Etibar Jafarov and pianist Asadli will amaze the Parisians.
Isfar Sarabski is a well-known young Azerbaijani pianist and composer, winner of the Solo Piano Competition of the Monteux Jazz Festival in 2009, Honorary Artist of Azerbaijan, and receiver of the Zirva State Prize (2010).
In his music, the connection of tradition and modernity that is apparent in jazz can be seen as being symbolic of Azerbaijan.
The concert was organized with the assistance of the embassy of Azerbaijan in France.
The UNESCO General Conference announced April 30 as "International Jazz Day" in November 2011. The Day is targeted to raise people's perception in the international community of jazz as an educational tool, and a way to promote peace, unity, and enhanced cooperation among people all over the world. Many countries' government, society organizations, educational institutions, and regular citizens currently engaged in the promotion of jazz music are to embrace the opportunity to stimulate greater appreciation not only for the music but also for the contribution it can make in building more inclusive societies.
The 2015 International Jazz Day celebration will take place Paris.
---
Follow Laman Sadigova on Twitter: @s_laman93
Follow us on Twitter @AzerNewsAz