IREIS aims to facilitate property transactions in Abu Dhabi, major int'l markets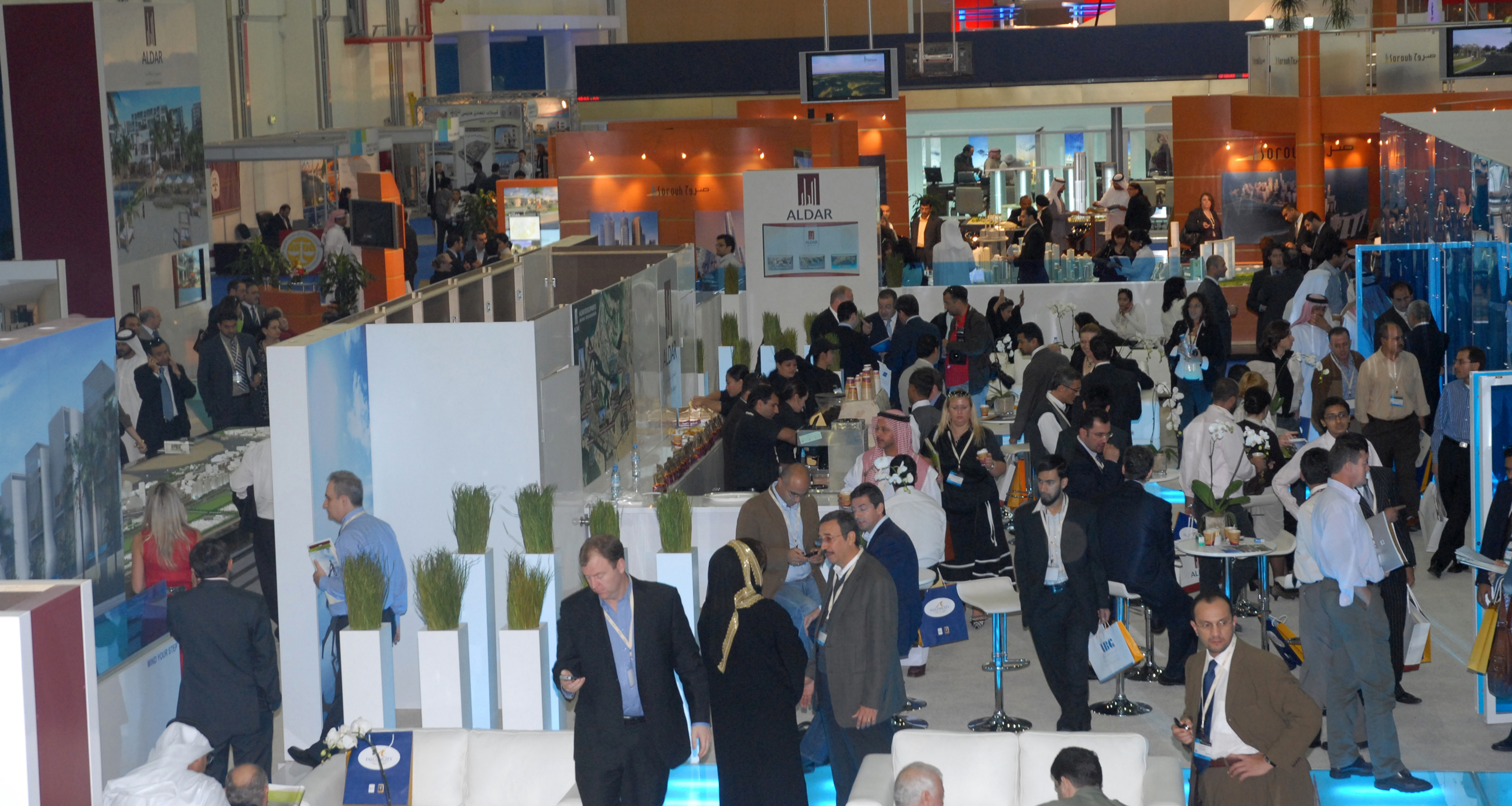 By Sara Rajabova
The sixth edition of International Real Estate and Investment Show (IREIS 2014), the only dedicated real estate event that targets investors and end-users rather than trade visitors, will focus on high net worth individuals living in the UAE, according to organizers Dome Exhibitions.
IREIS, which is scheduled to be held on November 20 to 22, 2014 at Abu Dhabi National Exhibition Centre (ADNEC), aims to provide a snapshot of property markets in the Middle East, Europe and the Asia Pacific region and is looking to influence the real estate investment decisions of the 7.5 million-strong expatriate community living in the UAE.
The recently published 2014 Global Investor Sentiment Report by Colliers International, the leading real estate services organization, painted the overall picture of investor confidence worldwide as one of improving with expectations of increasing transactional volumes in 2014. The report particularly mentioned key Asian cities including Singapore, Mumbai, Shanghai, Tokyo and Hong Kong to be the top five cities to focus on the future.
"The key objective of the event is to facilitate and enhance property transactions in Abu Dhabi and major international markets given the UAE's appeal as a leading destination for large numbers of expatriates from all over the world. As the leading investor and end user-centric property event, IREIS will offer a wide selection of properties at different price ranges in key international markets," Antoine Georges, a Managing Director at Dome Exhibitions said.
The 2014 Global Investor Sentiment Report found out that despite the increasing globalization of the real estate investment market, investors, particularly Asians, still prefer their home markets. Some 77 percent of Asian respondents to Colliers International's survey considered Asia to be their primary investment focus during next 12 months. Additionally, 62 percent of Asian investors believed Asia's property market would improve over the next 12 months.
Expatriates from the UAE, one of the top global destination for expatriates, is remitted an estimated over $ 20 billion to their home countries according to a report issued by the UAE Foreign Ministry in 2012, which has had a significant impact on the economic growth in recipient countries. A major chunk of these remittances are used to invest in houses and lands as a preferred savings mechanism for expatriates amid rising real estate prices worldwide.
"IREIS 2014 will benefit those looking to invest in real estate projects in their home countries to find the finest properties that suit their budgets and requirements, while offering them access to mortgage options and answering their queries relating to the investment climate and relevant real estate regulations in the UAE and abroad. Additionally, it serves as an ideal platform for those seeking suitable units for the purpose of leasing, investment or buying in freehold areas in the country, " Georges added.
The real estate market in Abu Dhabi is currently witnessing a resurgence backed by the strong performance of other economic sectors. Experts in the industry attribute the improving conditions in Abu Dhabi market, especially in prime areas, to a number of factors, most notably the new structural changes in Abu Dhabi's economy that is rapidly shifting its focus to sectors such as tourism, hospitality, media, aviation, manufacturing and renewable energy as articulated by the Abu Dhabi Economic Vision 2030. This has led to a huge influx of well-educated and highly-skilled and financially enabled expatriate professionals to the emirate.
Expatriates are looking for high quality housing units both in the UAE and in their home countries, which has prompted Abu Dhabi's decision to designate certain areas as freehold properties where foreigners can buy and own real estate such as Reem Island, Saadiyat Island and Al Raha Beach.
Despite the significant number of new stock has entered Abu Dhabi real estate market in recent years, demand is expected to remain strong due to underlying demographic and economic drivers.
Colliers International's Abu Dhabi Real Estate Overview for the second quarter of 2014 found the residential market in Abu Dhabi currently supplied with 241,000 units whereas the demand is for 292,000 units. The shortage of 51,000 units or 21 percent of current supply, coupled with the growing housing demand from expatriates has pushed the rental prices up by 12 percent and sales prices by 9 percent year on year basis. The report also found an opportunity for non-national investment in affordable housing sector with Emirate's population increasing 5.5 percent year on year.
IREIS 2014 is anticipated to attract nearly 10,000 visitors and more than 70 exhibitors from over 20 countries, including the UAE, Saudi, U.S., UK, Poland, Cyprus, Turkey, Greece, Lebanon, Egypt, India, Pakistan, Jordan, Thailand, Portugal and Azerbaijan among others.
IREIS 2014 will gather key investors, developers, financiers, property advisors, real estate consultants, architects as well as regional and international investment promotion authorities related to the real estate sector. The definitive property event is set to host a number of associated initiatives including an international conference, country-specific presentations, business networking meetings and investor exchanges. DOME Exhibitions, organizers of IREIS 2014, hosts exhibitions in the emirate of Abu Dhabi and helps businesses in the UAE to extend their reach and enhance their visibility in the global marketplace.