3 April 2017 11:53 (UTC+04:00)
2 308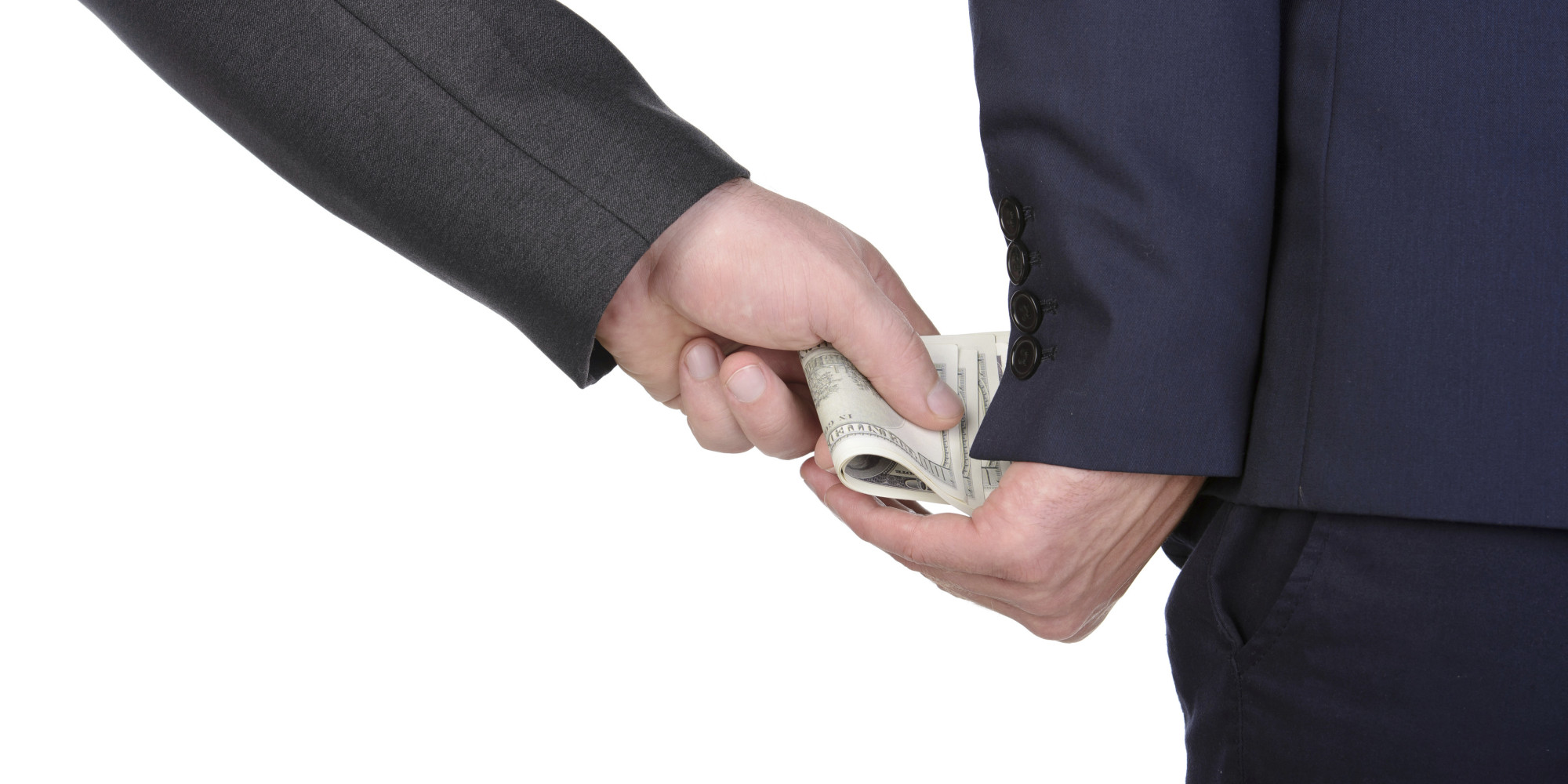 By Rashid Shirinov
Voter frauds and intimidation have engulfed the parliamentary elections held in Armenia on April 2.
The vote was the first since constitutional changes turned the country into a parliamentary system in 2015.
Opposition politicians complained of a string of voting irregularities in Sunday's election, including violations of ballot secrecy and multiple voting. Representatives of local and international election monitoring groups, as well as journalists revealed hundreds of violations during the elections, while cases of government resources being illegally used in the election have also been documented.
The Prosecutor General's office of Armenia has investigated about 2,000 reports on the violations during the voting, and 392 of these reports contain criminal elements, Interfax reported.
By and large, these reports are with respect to attempting to vote more than once, open voting, and obstructing the work of proxies and journalists during the election.
The Prosecutor General's Office reported that criminal cases have already been launched into six facts, related to double voting attempt.
The observers of the Citizen Observer initiative, in turn, revealed 1,918 violations during the elections, Aysor website reported. Of the total volume, 1,147 cases were recorded during the voting process, while the rest after the voting
Moreover, international observers Atom Egoyan and Eric Nazaryan noted certain election violations having visited six polling stations, Armenian media stated.
During a live broadcast, they showed a list, which contained notes indicating the number of votes cast for a specific party.
"A person sat at the ballot box and made notes, and later reported the number of voters to his party," Nazaryan said.
Another fact of fraud was observed by Armenia's Radio Liberty correspondent Sisak Gabrielian, who was attacked near the polling station and the headquarters of the ruling Republican Party of Armenia in Yerevan.
The correspondent noticed that first, the voters went to the headquarters of the candidate from the Republican Party of Armenia Hakob Beglaryan, then they received money there and then voted.
When shooting a video, a group of people in the headquarters attacked the journalist and seized the phone.
Besides, the candidate from the Free Democrats party, Styopa Safaryan, told reporters that some technical equipment at polling stations, including the cameras, didn't work. Moreover, many voters came to polling stations with "accompanying persons", who were guiding them.
"It was a well-prepared deliberate process for the implementation of fraud," he noted.
President Serzh Sargsyan's Republican Party was leading with 50.43 percent of the vote, while the opposition coalition behind Gagik Tsarukian - a former arm wrestler and one of the ex-Soviet state's wealthiest men - was trailing with 28.29 percent, according to preliminary results. The nationalist Dashnaktsutyun were at 6.88 percent, leaving them also set to enter parliament.
---
Rashid Shirinov is AzerNews' staff journalist, follow him on Twitter: @RashidShirinov
Follow us on Twitter @AzerNewsAz
.
Related News