4 December 2018 16:47 (UTC+04:00)
2 034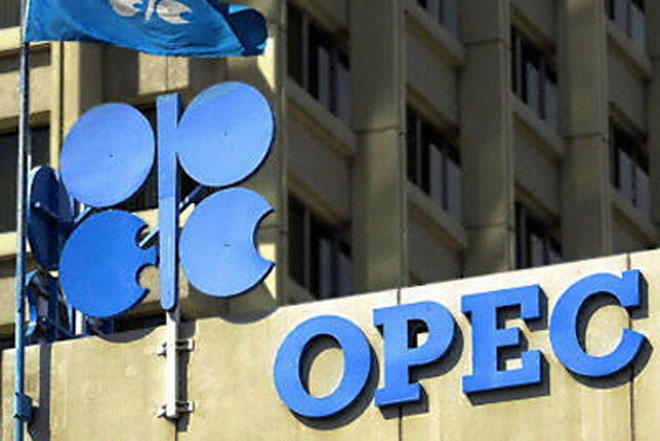 By Trend
OPEC's status will not be harmed as a result of Qatar's exit, Gal Luft, the co-director of the Washington-based Institute for the Analysis of Global Security, told Trend.
"While the departure has political dimension having to do with its ongoing tension with the GCC a more important reason is that Qatar has long ago turned its focus from oil to gas," said the expert.
Luft pointed out that in oil it will always be a small fish in a big pond but when it comes to gas, and particularly LNG, it can play in the top league.
"Therefore its investments will be more focused on the gas sector and I don't see it making huge investments in oil or ramping up production capacity. Gas is traded in long term contracts and it provides Qatar with long term fiscal stability unlike oil countries that have to endure the dramatic ebbs and flows of the oil market," noted the expert.
Furthermore, Luft believes that Qatar can divert more investments to gas-chemicals and other related downstream industries to maximize its gas profits. "Simply put, it can afford to dump oil."
Qatar's departure would not mean much for the cartel, according to the expert.
"After all it only contributes 2 percent of OPEC's output. The impact on the global oil market will also be negligible. Qatar did not want its membership in OPEC to be used to pressure it. Nor did it want to serve as a holder of the balance between the Iranians and the Gulf Sunni countries. It is a bold and forward looking decision," he said.
"As for OPEC, its status will not be harmed as a result of Qatar's exit. Only this year the cartel admitted Congo Republic as a new member and its close coordination with Russia has boosted its status as a market maker."
Qatar has announced it will withdraw from OPEC on 1 January 2019, putting an end to its 57-year membership of the producers' cartel. Qatar, which said it intends to focus on its gas production, made the announcement ahead of the 6 December OPEC meeting.
--
Follow us on Twitter @AzerNewsAz
Related News