30 October 2012 13:25 (UTC+04:00)
1 096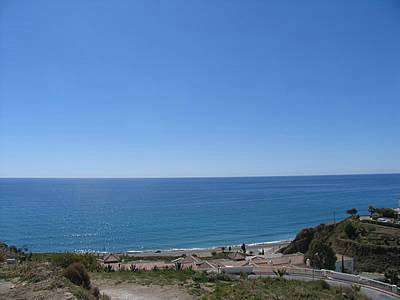 Azerbaijan has rich experience in the development and production of hydrocarbons, and Israel is going to involve Azerbaijani specialists to the mining projects in the Israeli sector of the Mediterranean Sea, said Victor Bariudin, director of engineering inspection division of Israeli ministry of energy and water resources at a meeting with Azerbaijani journalists.

According to him, the volume of gas deposits in the recently discovered fields in the Israeli sector of the sea are expected to total up to 2,800 billion cubic meters.

"The government is currently working on a program of energy policy of the country," he said.

According to preliminary plans, Israel is going to export gas to China, Japan and European states in the future.

According to the ministry, Israel annually consumes about 20 billion cubic meters of gas.

Israel is also one of the main buyers of Azerbaijani gas, importing 40 percent of the energy resources required by the country.

Bariudin said the government is also interested in opening the Azerbaijani state oil company SOCAR's gas stations in Israel.
Category News