13 September 2017 14:38 (UTC+04:00)
944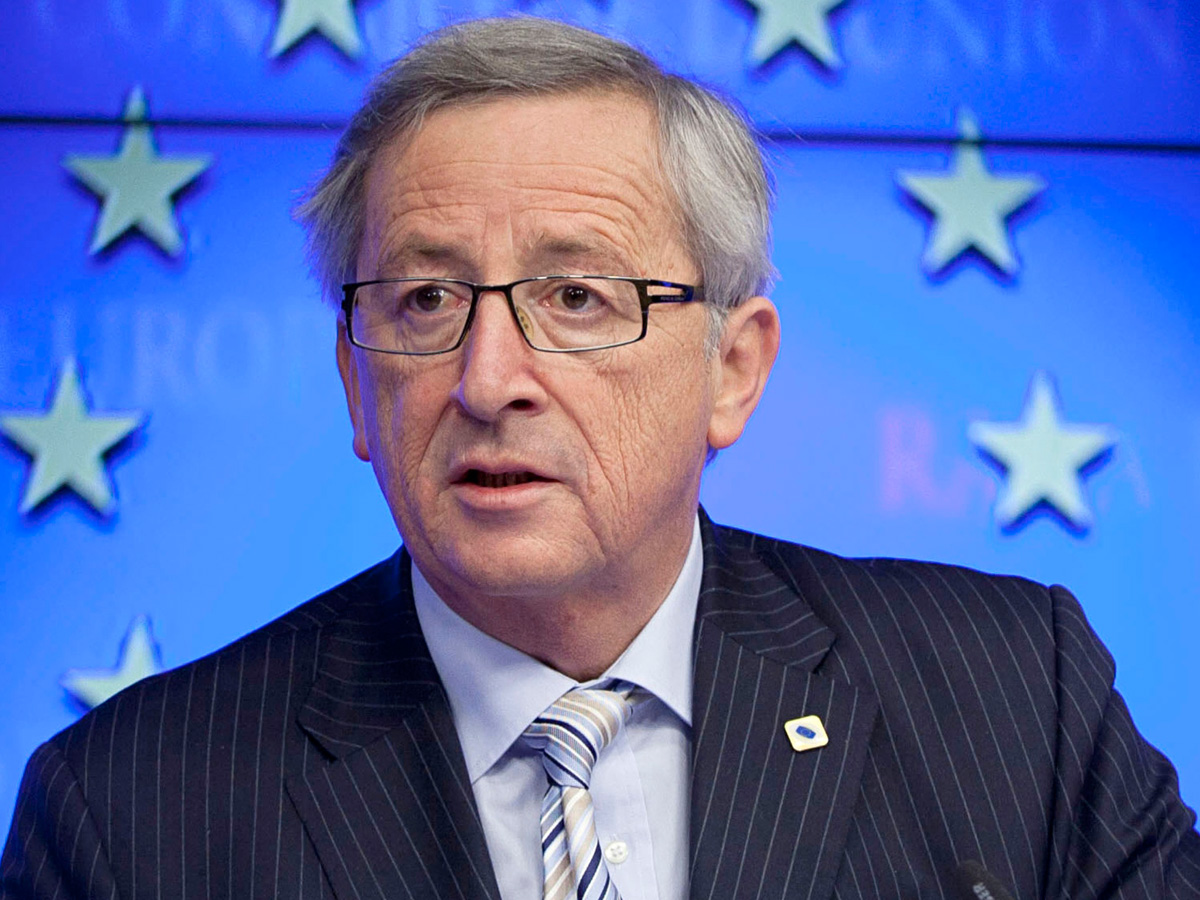 By Kamila Aliyeva
Turkey's European dream is fading amid rising tensions between Ankara and several European capitals.
Head of the European Commission Jean-Claude Juncker has recently excluded the possibility of Turkey's membership in the EU in the foreseeable future. He also urged the Turkish authorities to stop calling the Europeans fascists and Nazis, RIA Novosti reported.
"In the future, more than 27 member countries will join the EU. The main priority in negotiations with all candidate countries is the rule of law, justice and fundamental values. This excludes Turkey's membership in the foreseeable future," Junker said, addressing the European Parliament in Strasbourg.
Turkey's ties with the EU have worsened last July after a failed coup attempt. Relations further deteriorated following an April referendum which expanded the powers of the president.
Turkey's relations with Austria, which insists on ending the negotiations on the country's accession to the organization, and with Germany, which announced the revision of the economic policy towards Ankara, credit and investment programs due to the arrest of Germans in Turkey, became especially acute.
Germany's political parties, especially the current coalition partners to Angela Merkel's Christian Democrats Union (CDU) and the Social Democrats (SPD) led by Martin Schulz and Foreign Minister Sigmar Gabriel, have promised to increase the pressure on Turkey.
Chancellor Angela Merkel, who is running for re-election, promised earlier to raise the possibility of suspending or ending Turkey's EU membership talks in discussions with her counterparts, at a summit in Brussels next month.
Nevertheless, last week, several EU member states including Finland, UK and Lithuania have opposed Germany's decision to suspend Turkey's EU membership talks.
Turkey's accession negotiations started in 2005, but until Turkey agrees to apply the Additional Protocol of the Ankara Association Agreement to Cyprus, eight negotiation chapters will not be opened and no chapter will be provisionally closed. The talks have reached a deadlock in 2007 as Turkey was not ready to change its position on Cyprus while German and French governments also opposed the country's full EU membership.
---
Kamila Aliyeva is AzerNews' staff journalist, follow her on Twitter: @Kami_Aliyeva
Follow us on Twitter @AzerNewsAz
Related News