28 January 2014 16:54 (UTC+04:00)
927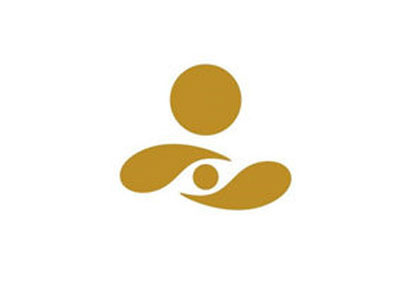 By Aynur Jafarova
Assets of Azerbaijan's state oil fund SOFAZ increased by 5.1 percent as of January 1, and hit $35.877 billion.
SOFAZ said the budget revenues of the fund exceeded 13.6 billion manats while the budget expenditures amounted to over 12.3 billion manats in January-December 2013.
Some 13.12 billion manats of the budget revenues was received from the implementation of oil and gas agreements in the reported period.
The fund's revenues from managing assets amounted to 480.6 million manats while extra-budgetary revenues related to the revaluation of foreign exchange totaled 43 million manats in January-December 2013.
In 2013, SOFAZ transferred 11.35 billion manats to the state budget.
SOFAZ also said as of 2013, 48 percent of total volume of its investment portfolio was concentrated in U.S. dollars ($17.11 billion).
The report noted in 2013 the total volume of SOFAZ's investment portfolio amounted to $35.66 billion, or 99.4 percent of total volume of assets.
Some 40 percent of investment portfolio of the fund in concentrated in euros (10.37 billion euros), 5.1 percent in Great Britain pounds (1.1 billion pounds), 1.2 percent in Turkish liras, 0.5 percent in Australian dollars, and 1.9 percent in Russian rubles.
The remained part of the portfolio (3.3 percent) is concentrated in gold.
SOFAZ started to purchase gold since the first quarter of 2012. As of December 20, 2013, it has purchased some 30 tons and 174.9 kilograms (970 145.5 ounces) of gold, and some 20 tons and 13.55 kilograms (643 450.64 ounces) of the total volume of gold purchased by the fund were delivered to Azerbaijan.
SOFAZ, an entity that accumulates and manages Azerbaijan's oil and gas revenues, was established in 1999 with assets of $271 million. The main purposes of the fund are the accumulation of funds and placement of assets abroad to minimize the negative impact on the economy, preventing the 'Dutch disease', to ensure savings for future generations, and to maintain the current social and economic standards in the country.
Related News