Deliveries of French lethal weapons to Armenia are contrary to NATO's interests - British journalist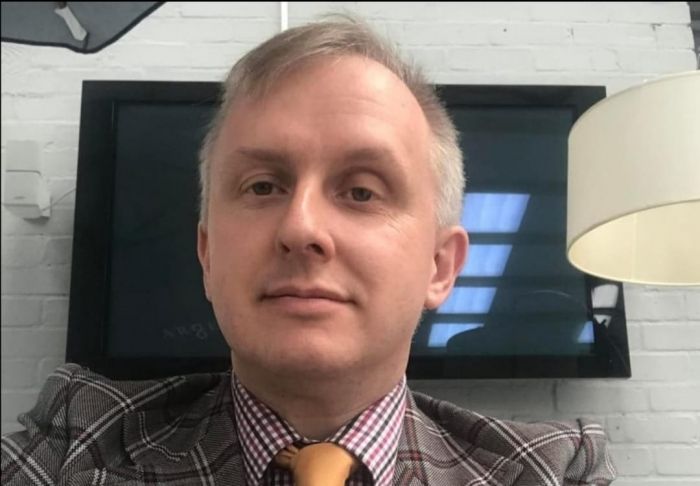 By Abdul Karimkhanov
Deliveries of French lethal weapons to Armenia are contrary to the interests of NATO. The last time Armenia received weapons from France was after the visit of Armenian Defense Minister Suren Papikyan to Paris in September 2022. Besides, France is expected to supply Armenia with Mistral air defense systems, among other modern weapons.
"In my understanding, the problem lies in the thin smokescreen. France considers Armenia as a Christian enclave among the states in which the majority of the population belongs to the number of Muslims. Therefore, military supplies to Armenia should be assessed as an attempt to appease the Armenian diaspora in France and supposedly protect French interests rooted in Islamophobia," well-known British journalist, political analyst Neil Watson said this in an interview with Azerbaijan based Day.Az analytical website, Azernews reports.
As the journalist emphasized, France turns a blind eye to the fact that Armenia is a satellite of Russia and a Russian military base is located on the territory of Armenia. The political analyst did not also rule out Iran factor in this circle and France's slurring over this matter.
"Furthermore, France is overlooking Armenia's long-established alliance with Iran, which wants to suppress the aspirations of southern Azerbaijanis for independence. The supply of French weapons to Armenia also contradicts the interests of Israel and Turkiye, Azerbaijan's two largest allies and arms suppliers," Watson said.
The journalist believes that France is not set exclusively against Azerbaijan, despite attempts to impose sanctions last year.
"Rather, Turkophobic and Islamophobic sentiments prevail in France, while French interests in the South Caucasus and in the wider post-Soviet space are represented by Armenia. The influence of the Armenian lobby in the French Senate remains overwhelming and Armenian propaganda is taken in France for some proof," the political analyst emphasized.
According to him, Armenian Prime Minister Nikol Pashinyan faces a big dilemma - whether to prolong the peace process or to finalize peace talks with Azerbaijan as well as to normalize relations with Azerbaijan and Turkiye.
"Pashinyan has an almost impossible task, and there are questions as to whether he is a strong enough political personality with sufficient internal and external political support to achieve the objective that he knows is necessary: peace with Azerbaijan and normalisation of relations with Azerbaijan and Turkiye. He has internal support for the Karabakh occupation to retain, the Armenian diaspora to placate and has to maintain the support of maternal Russia and fraternal Iran. He has to be seen to be tough on Azerbaijan and to be as obstreperous as possible. But ultimately acceptance of these weapons is posturing. He knows that, sooner or later, and possibly not under his premiership, a peace deal needs to be finalised," the journalist concluded.
---
Follow us on Twitter @AzerNewsAz