YARAT Contemporary Art School students present final graduation exhibition [PHOTO]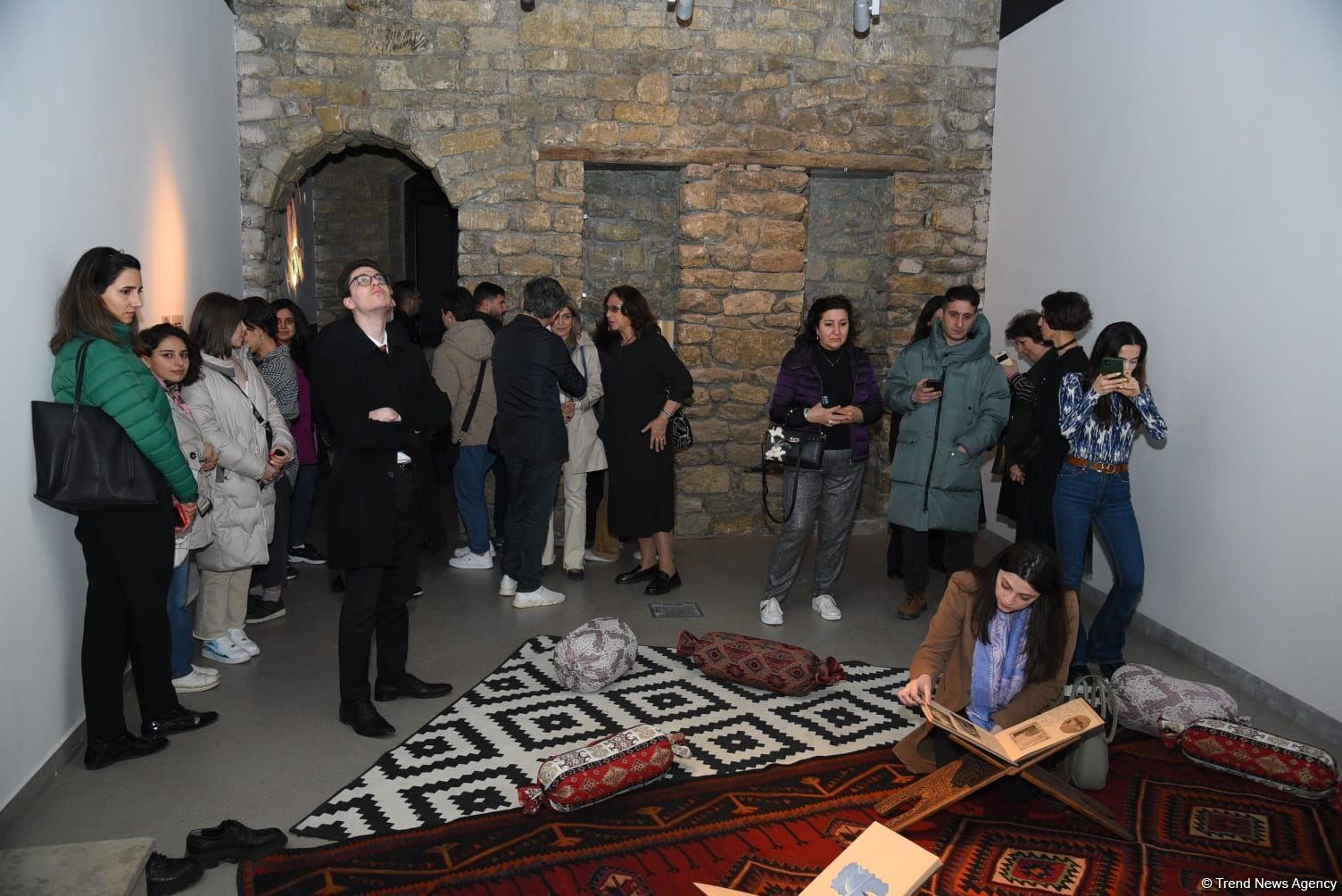 YARAT Contemporary Art Space has presented final graduation exhibition by students of YARAT Contemporary Art School.
Within the framework of a year-long intensive education program under the authorship of Honored Artist Sabina Shikhlinskaya, YARAT Contemporary Art School has successfully provided theoretical and practical education aimed at educating multidisciplinary artists, art managers, curators, and researchers in the fundamental directions of contemporary art. As a final result a total of 27 students have successfully completed the program, mastered various art fields and prepared three different graduation projects.
Traditional borders in the modern world have lost their meaning and value. Moreover, interdependencies and cultural exchanges have become simpler in a world where time and space are getting closer. Consequently, it can result in moral erosion, loss of individuality, and cultural similarities. The closeness brought about by globalization is also associated with moral crisis, miscommunications, and alienation. As such, Babylon 2.0, Traces from Past Generations and "I was searching for the salvation from sorrow" explore abovementioned topics.
Reflecting on the Nowruz holiday, which is closely associated with our national identity, Traces from Past Generations tries to show the connection between nature and man, collective life without gender and social roles.
Man's constant search for salvation from his spiritual crisis is his effort to find himself and achieve perfection. When trying to resolve problems, a moral crisis is inevitable. Despite our disharmonious world, we are always seeking harmony in our souls. Both sorrows and hopes derive from this inconsistency. Through the healing of human suffering and spiritual crises, "I was searching for the salvation from sorrow" emphasizes the path to perfection.
The exhibition "Traces from Past Generation" will last until April 16.
Curator: Aynur Abutalıbova
Project Manager: Ilkana Samadova
Fidan Humbatli, Tamira Ibrahimova, Fidan Nazim kizi, Najaf Ozturk
Exhibition working regime:
Tuesday – Sunday, 12:00-20:00
Location: ARTIM Project Space
---
Follow us on Twitter @AzerNewsAz