27 July 2018 15:48 (UTC+04:00)
7 813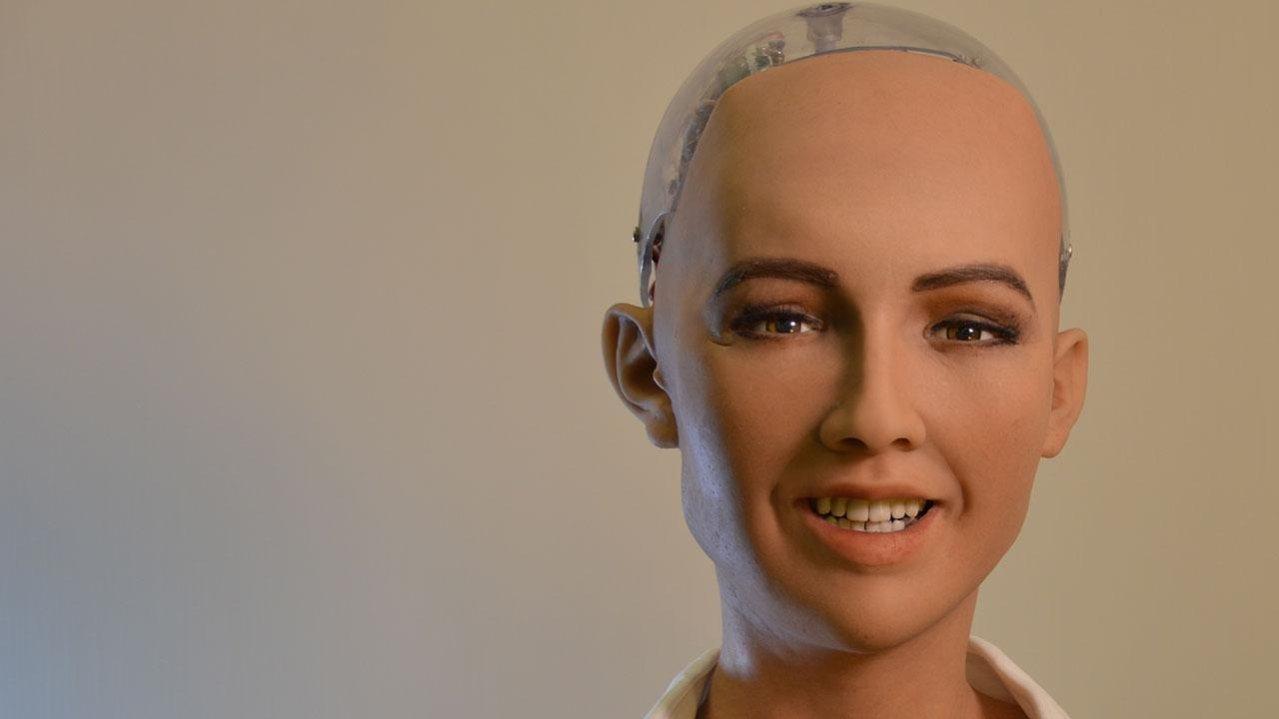 Robot named Sophia will be one of the keynote speakers at "Global Influencer Day", which will be organized with the cooperation of Keepface DMCC and FA International Trade Events on 27th-28th of October in Baku, Azerbaijan.
Sophia is humanoid robot developed by Hong-Kong-based company Hanson Robotics. Sophia has artificial intelligence, visual data processing and facial recognition. She also imitates human gestures and more than 50 facial expressions and is able to answer certain questions and to make simple conversations on predefined topics. Sophia also has the citizenship of Saudi Arabia.
In the following link, you can watch the awakening video of Sophia:
https://www.youtube.com/watch?v=LguXfHKsa0c
During the event, top influencer managers from the well-known companies, such as Google, Microsoft, Forbes, and Instagram will also be among the keynote speakers.
During the next month, names of the other famous faces, who will attend the event, will be shared publicly. According to the information provided by the organizer company FA International Trade Events, sales of the tickets will be started in two weeks.
In order to be updated about the latest information about the event, you can visit the following link:
http://influencerday.org/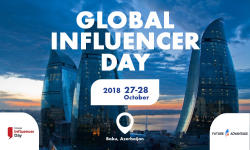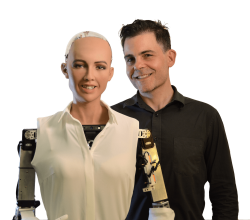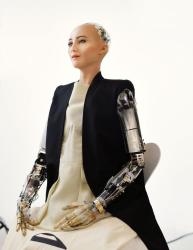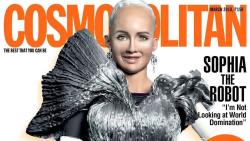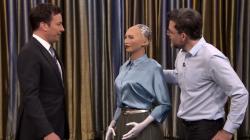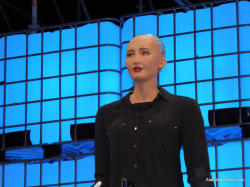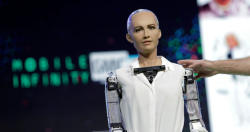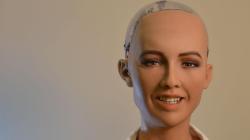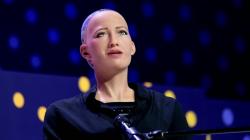 Category News