24 August 2018 12:44 (UTC+04:00)
2 832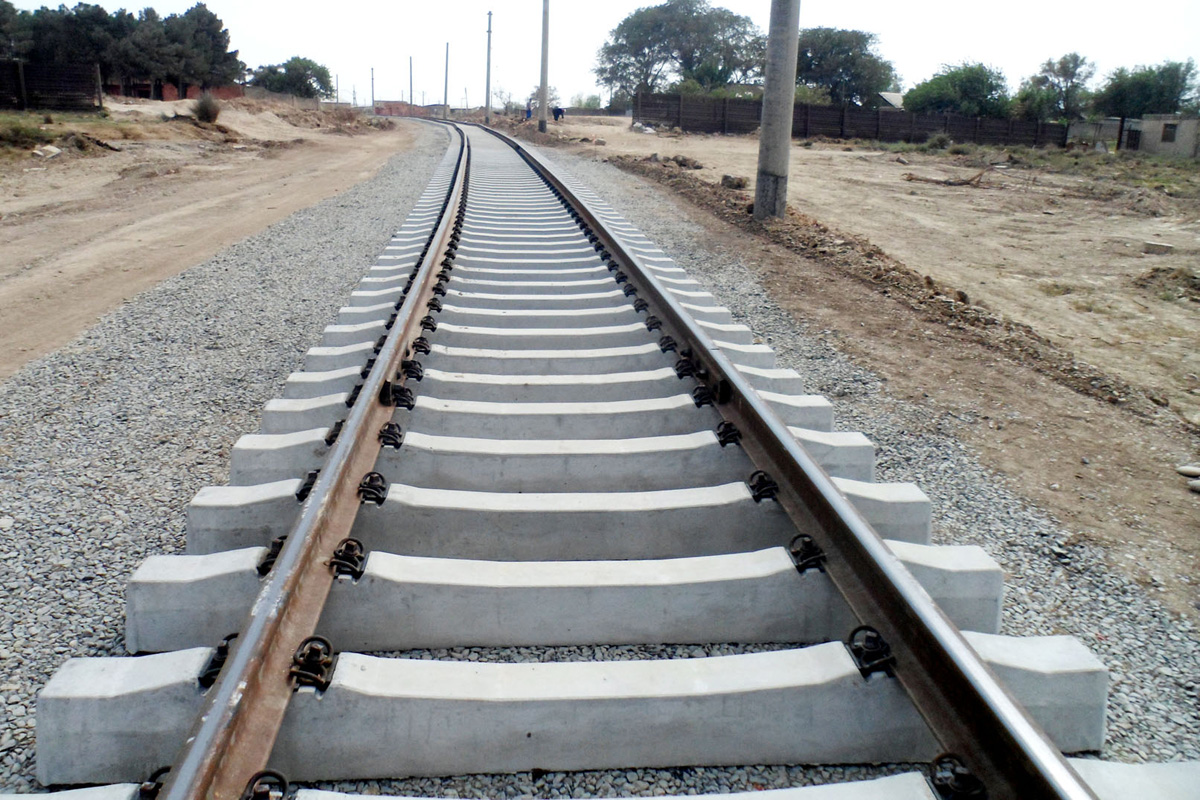 By Trend
"Russian Railways" (RZD) OJSC company is ready to consider the project of launching "Lastochka" high-speed trains between Russia's Mineralnye Vody and Baku under the circumstances of the ready infrastructure, TASS reported referring to the press service of the North Caucasus Railway (SKZHD) company.
The authorities of Dagestan and Stavropol Krai, through the territories of which the train will pass in the case of its launch, believe that this project will increase the flow of tourists and attract additional investment to the regions.
Earlier it was reported that the working group under the Ministry of the Russian Federation for the North Caucasus Affairs will prepare a road map for the launch of the Mineralnye Vody-Baku high-speed train.
The main objective of the project is to reduce the time and increase the comfort of trip for the tourists traveling from Baku to Mineralnye Vody, as well as to achieve the growth of tourist flow in this direction. It was noted that if there is such a railway route, it will be possible to get from Mineralnye Vody to Derbent within 3.5 hours, and to Baku – within 4.5 hours.
The Minister of Tourism and Health Resorts of Russia' Stavropol Alexander Trukhachev told TASS that the project to launch a high-speed train already has a road map, which is incorporated in the strategy of tourism development in the territory of the North Caucasian Federal District (NCFD).
"The advantages are clear - transport, which will connect two hyper-agglomerations - Baku and Mineralnye Vody to reach the capacity, allowing to implement the order of the governor in relation to increasing the rate of populating of the health resorts with the people who come for health improvement, treatment, rehabilitation", he said.
The Head of the Agency for Entrepreneurship and Investments of the Republic of Dagestan Bashir Magomedov in turn said the launch of the train will also attract additional investments and tourists to Dagestan, as well as "the logistics will be much simplified and cheapened".
The "Lastochka" high-speed train has been developed by the German Siemens AG company. It consists of five cars, the total length of the train reaches 130 m. The train can move at a speed of up to 160 km/h.
---
Follow us on Twitter @AzerNewsAz
Related News