American diplomat explains why U.S. sees no need in Armenia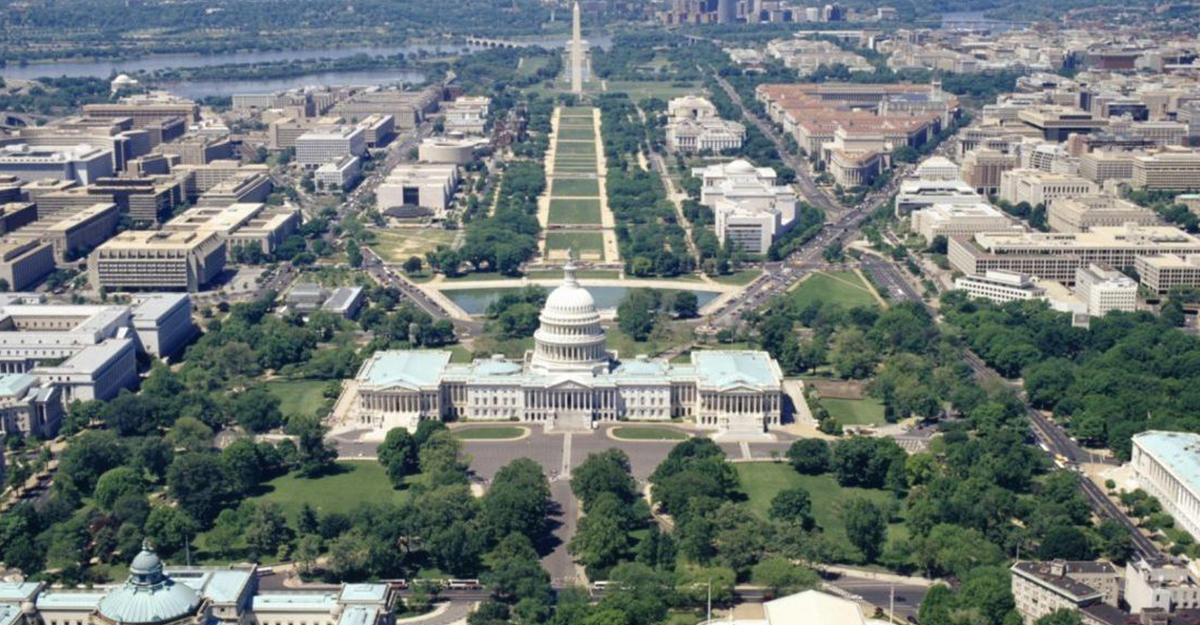 By Abdul Kerimkhanov
Washington's current position on relations with Armenia, clearly disappoints Yerevan. The United States is unhappy that Armenia maintains a special relationship with Iran despite tough Washington sanctions.
American analyst, former diplomat Paul Goble stated Armenia is beyond the interests of the current U.S. administration. He stated that relations with countries such as Armenia are not coordinated at the highest level, since they have few common interests.
Goble added the U.S. has much more major geopolitical priorities and objectives, especially now, which should be addressed by top management.
Former U.S. diplomat noted that the central problem of Yerevan-Washington bilateral relations is the Nagorno-Karabakh conflict settlement, which is reflected in all public statements by current American officials, including President Donald Trump and adviser John Bolton.
Goble stressed that the Nagorno-Karabakh conflict settlement is considered as a process that can contribute to the further expansion of political, economic and sectoral cooperation.
Goble considers, if the Armenian side does not offer its clear ideas and agenda, there will be no progress in the U.S.-Armenian relations. He added that there are no prospects for resolving the Karabakh conflict, and there are no other topics for U.S. involvement.
As follows from the statements of the former diplomat, Armenia will have to work hard to somehow attract the attention of the Americans. And it is needless to say that the Armenian side needs to work very hard on the content of the Mnatsakanyan-Pompeo meeting. Should such a meeting takes place at all.
Most likely, Mnatsakanyan-Pompeo meeting in Yerevan is really thinking and taking some steps in this direction. But, at the same time, try not to advertise their intentions in advance, having a bitter experience.
Everyone remembers the shame experienced by the Foreign Ministry and Nikol Pashinyan several months ago, when the media advertised preparations for the meeting of the Armenian Prime Minister with Donald Trump, and as a result Washington refused it.
Indeed it was humiliating. Therefore the Foreign Ministry of Armenia is not in a hurry with the statements. Why the Mnatsakanyan-Pompeo meeting most likely will not take place, the former American diplomat has already explained popularly.
---
Abdul Kerimkhanov is AzerNews' staff journalist, follow him on Twitter: @AbdulKerim94
Follow us on Twitter @AzerNewsAz