Ombudswoman appeals to int'l community regarding burial found in Aghdam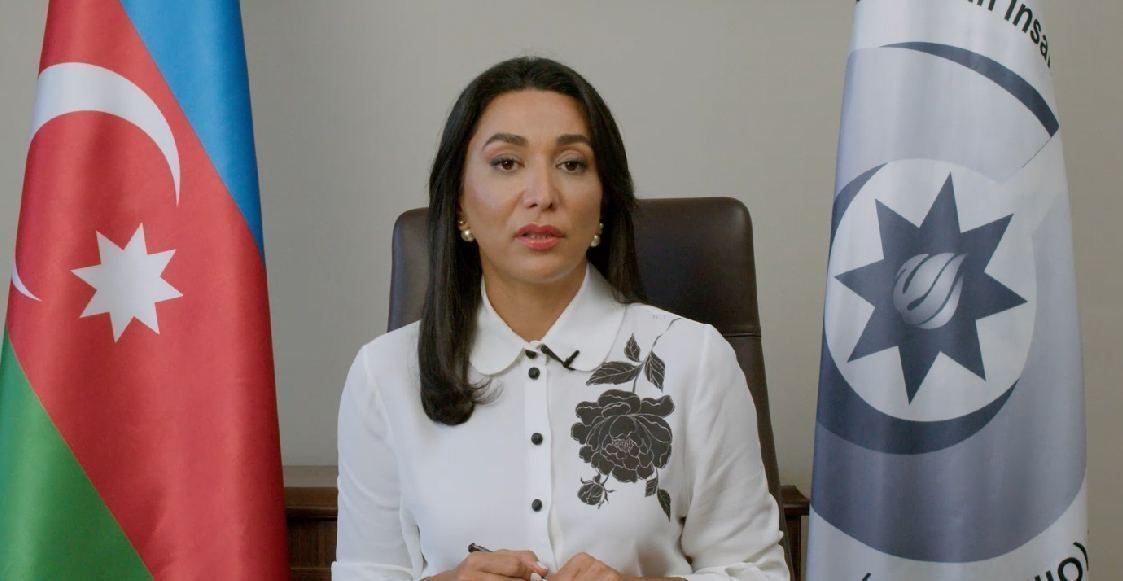 Azerbaijani Ombudswoman Sabina Aliyeva has appealed to the international community with regard to the cemetery that was found in the Ergi duzu part of the Aghdam District, Azernews reports per Ombudsman's office.
According to the statement, the discovery of human remains in the Ergi Dyuzu of the Aghdam region reveals the next traces of war crimes committed by Armenia during the occupation of Azerbaijani lands.
"As a result of studies conducted with regards to mass graves previously encountered in the territories liberated from occupation, innumerable facts that have been obtained, prove that, during The First Nagorno-Karabakh War, these remains belong to Azerbaijanis who were brutally killed by the Armenian armed forces after being captured or held hostage and subjected to various tortures. Despite repeated appeals, Armenia neither gives information about the fate of about 4,000 missing Azerbaijanis, nor provides the Azerbaijani side with accurate mine maps and maps of areas with mass burials. Thereby, the Armenian side blatantly violates commonly accepted norms and principles of international law. As the Commissioner for Human Rights (Ombudsman) of the Republic of Azerbaijan, I once again call upon the world community and international organizations to take a strong stand in clarifying the fate of about 4,000 Azerbaijanis who went missing during The First Nagorno-Karabakh War, and transferring accurate maps of minefields and maps of territories with the location of mass graves to our country," the statement reads.
---
Follow us on Twitter @AzerNewsAz