14 February 2017 10:51 (UTC+04:00)
1 713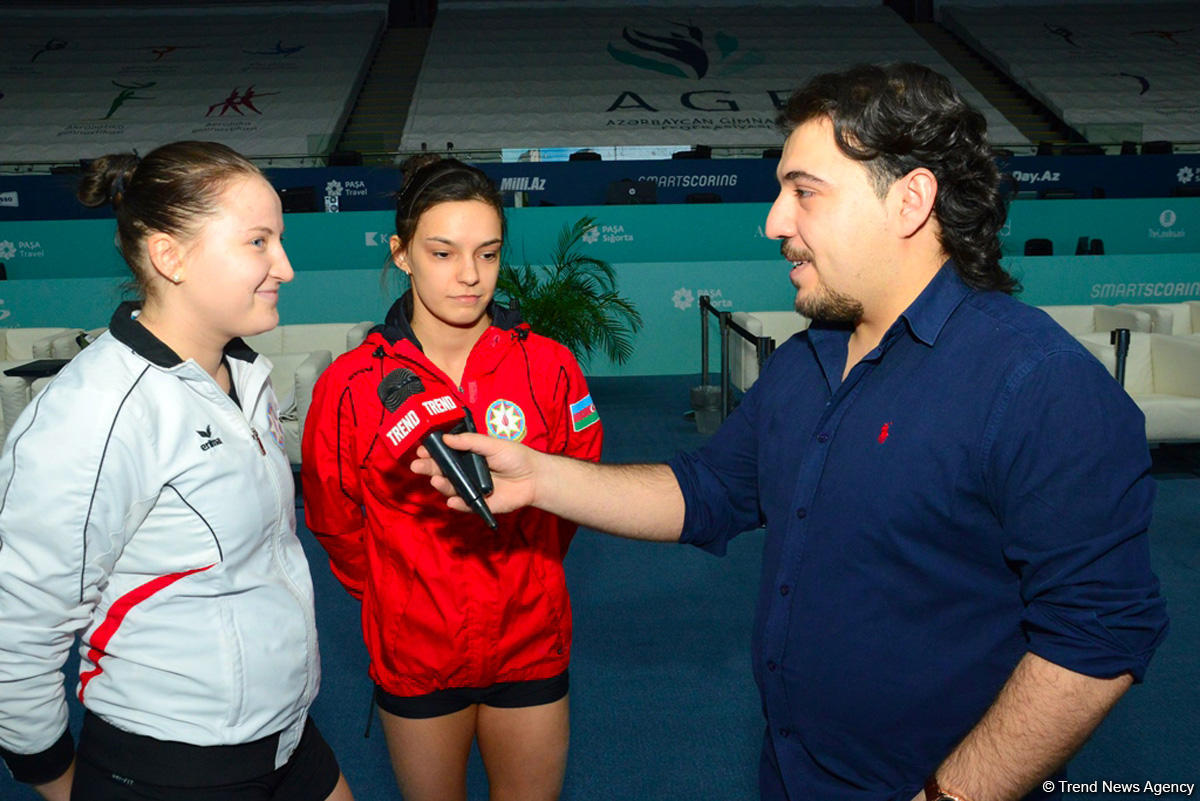 By Trend
Sviatlana Makshtarova and Veronika Zemlianaia, members of the Azerbaijani national team in trampoline gymnastics, told Trend on February 13 that they are ready to demonstrate their skills at the upcoming FIG World Cup in Trampoline Gymnastics and Tumbling in Baku.
"We hope for good results, especially in the trampoline synchro pairs programs," Makshtarova said. "I think we have good chances; we train intensively."
In turn, Veronika Zemlianaia said that first it is necessary to overcome anxiety.
"This is the first major competition for me, so I am a little excited," she added. "I think I'll be able to perform well."
The female trampoline gymnasts also called on all fans of gymnastics to come to the National Gymnastics Arena and support the team members.
The new Olympic cycle's first World Cup in Trampoline Gymnastics and Tumbling will take place in the National Gymnastics Arena in Baku on February 18-19.
Eighty-five trampoline and tumbling gymnasts from 15 countries will test their strength on the basis of the new Code of Points coming into force in 2017.
The qualifications to take place on the first day of the competitions will be followed by finals the next day.
At these events, Azerbaijan will be represented by Ilya Grishunin, Oleg Piunov, Ruslan Aghamirov, Sviatlana Makshtarova and Veronika Zemlianaia in the trampoline individual and synchro pairs programs, as well as by Mikhail Malkin on the tumbling track.
---
Follow us on Twitter @AzerNewsAz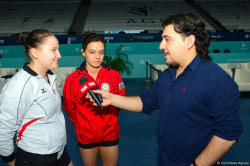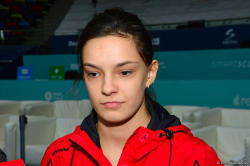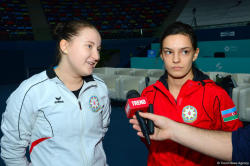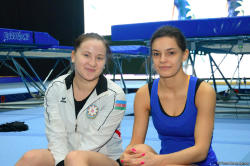 Related News