1 July 2014 10:15 (UTC+04:00)
835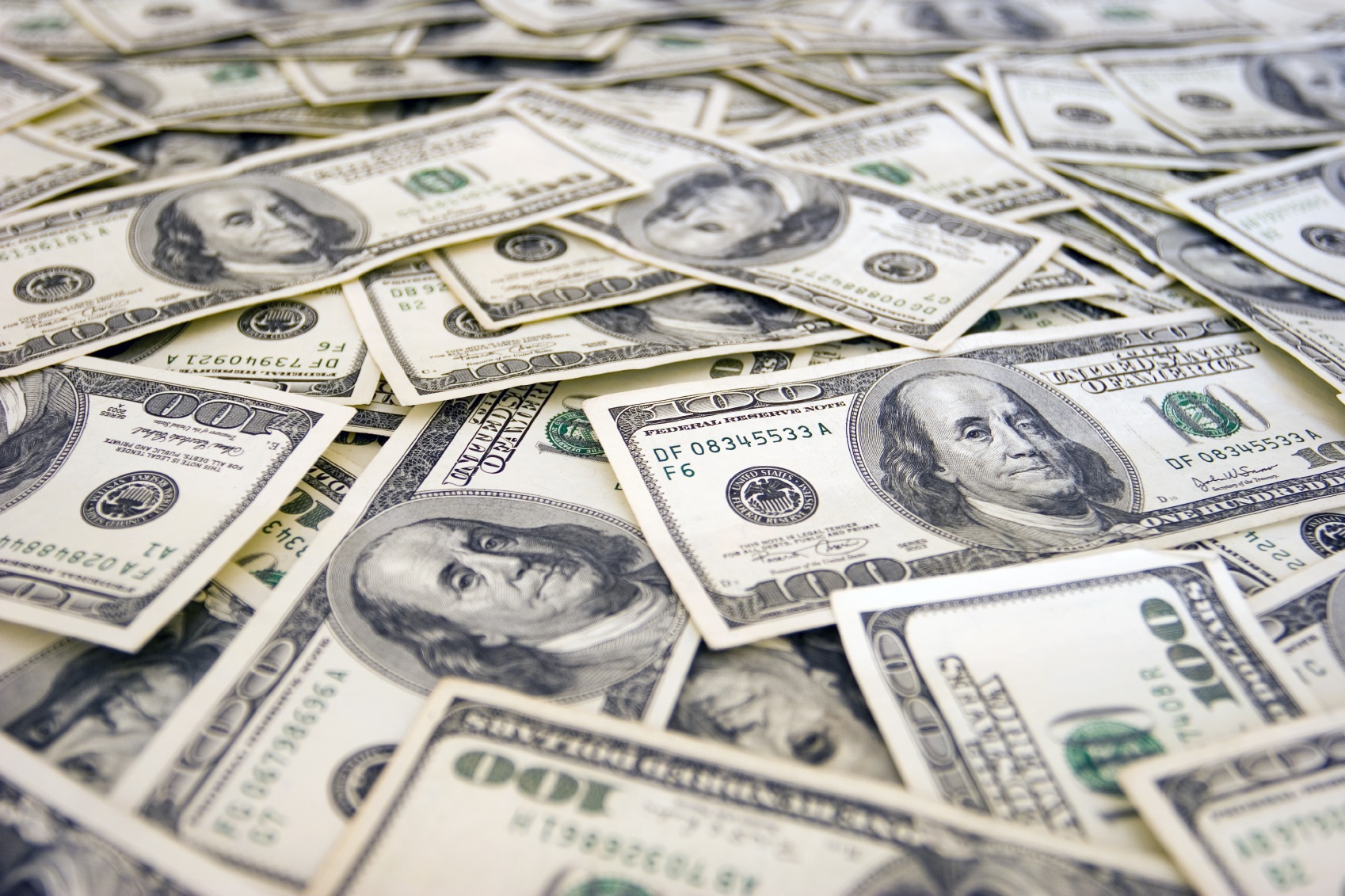 By Aynur Jafarova
The Asian Development Bank (ADB) and the World Bank (WB) have been implementing about 110 investment projects worth $1.9 billion in Tajikistan since 1998, local Tajik media reported.
The news was announced at a joint report on the implementation of public investment projects of the Tajik government by the ADB and WB released last week.
The main part of the investment of these financial institutions was used in the country's energy, transport, agriculture, water supply, health care and education sectors.
Over 80 percent of the projects were financed by the ADB and WB on a grant basis. To date, most of the projects have already been implemented.
The Tajik government continues to cooperate with these international banks to achieve its main goals - energy independence, food security, and poverty reduction.
The WB, as one of Tajikistan's long-standing partners, has provided approximately $900 million in grants from International Development Association and trust fund resources to Tajikistan since 1996.
The largest share of the bank's current portfolio is in agriculture and rural development (34 percent), followed by water (19 percent), energy (16 percent), public sector management and economic policy (10 percent), education (8 percent), health and social protection (8 percent), and private sector development (5 percent).
The WB Group is committed to further support Tajikistan as it strives to improve the lives of its people and meet the aspirations of its young and growing population. The bank intends to continue working with the Tajik government on reforms that have contributed to better delivery of social services and greater opportunities for farmers and businesses.
Currently, the WB is financing 13 investment projects worth $213.8 million, 88.5 percent of which are carried out on a grant basis.
ADB is working closely with the government and other development partners to implement wide-ranging reforms in various sectors of the national economy.
ADB's program in Tajikistan will continue to support regional cooperation in the energy and transport sectors, while providing policy support for improving the investment climate.
Currently, the ADB is financing 11 projects worth $590.9 million. Over 83 percent of these projects are carried out on a grant basis.
Related News