29 August 2014 12:41 (UTC+04:00)
1 675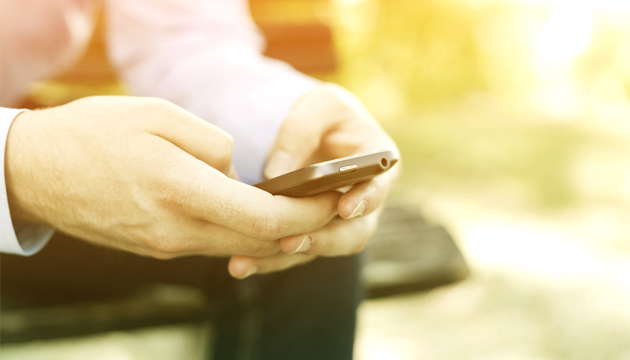 By Amina Nazarli
Nakhtel, wireless CDMA operator of Nakhchivan Autonomous Republic, is preparing to get a license for GSM-frequencies use on 1800-2100 MHz.
The news was announced by Farid Hajiyev, head of the press service of the Ministry of Communications and High Tech NAR.
Nakhtel is expected to officially apply to the Ministry of Communications and High Technologies of Azerbaijan for a license for the deployment of mobile services throughout Azerbaijan in the near future.
Claiming to be the fourth GSM operator in Azerbaijan, Nakhtel currently provides wireless communication services in CDMA standard by using the 800-900 MHz frequency band.
"The company has prepared a draft network of 4G deployment, which will initially be available on the territory of the Nakhchivan Autonomous Republic. The next stage will be the fourth generation network coverage throughout the territory of Azerbaijan. Like other mobile operators in the country, Nakhtel will provide communication services in the GSM standard," he said.
The commercial deployment of the network operator is planned to be held at the end of this year, but the date may be postponed till the beginning of 2015.
Commenting on Nakhtel's plans for the construction of their own base stations, he said the first phase will involve the provision of telecommunications services and the Internet over the base stations of Bakcell, Azercell, and Azerfon mobile operators. This issue will be coordinated with the assistance of the Ministry of Communications and High Tech of Azerbaijan.
The company plans to construct and expand its own base stations network, the spokesman said.