11 April 2014 13:55 (UTC+04:00)
507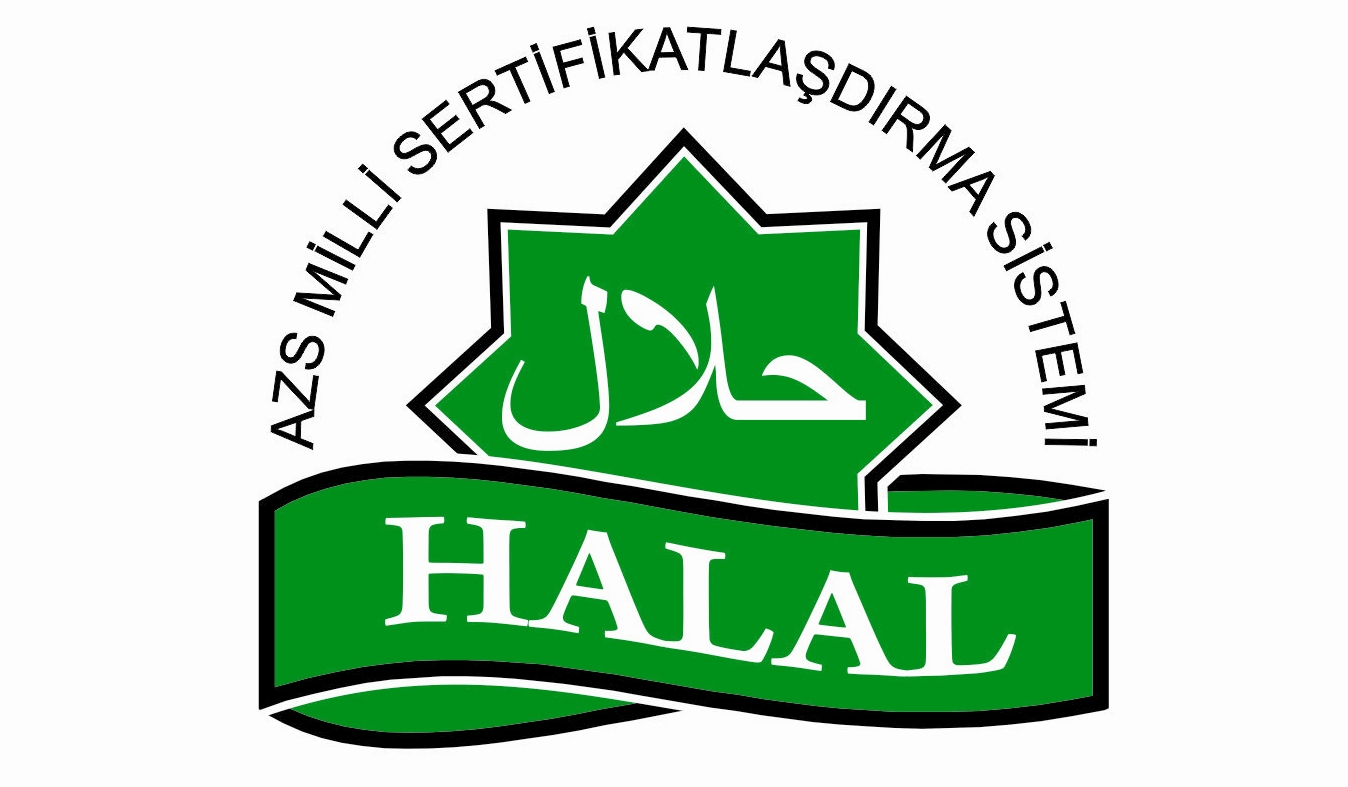 By Jamila Babayeva
The State Committee for Standardization, Metrology, and Patents has officially named four local companies as certified producers of halal food in the country.
"So far, the products of only four domestic enterprises meet AZS 731-2012 (OIC/ SMIIC 1:2011) "General Guidelines on Halal Food" standard," Spokesman of the committee Fazil Talibli said.
He said that these companies are Hakan Foods FF Co.LTD (products under the trade mark "Kral" and "Yeni dad"), Səhliyalı (trade mark "Min bərəkət, halal nemət"), M T LTD ("Hacı Turqay") and LLC Zəhmət Ruzi ("SAB").
Talibli noted nine companies had applied to get appropriate certificate.
"During the past two months, we have been inspecting the products of these companies. So far, four companies have been recognized as qualified halal food producers," he said. "Works are underway to inspect the products of other five companies," he added.
The State Committee has sanctioned the new "halal" standard since April 1, 2014, to protect consumers' rights, prevent unhealthy competition, and increase public confidence in the domestic market.
Halal certification is the recognition that the products are permissible under Islamic law. These products are thus edible, drinkable, or usable by Muslims. Muslim followers cannot consume pork or pork-related products, animals that were dead prior to slaughtering, animals not slaughtered properly or not slaughtered in the name of God, and products that have blood.
Talibli further said the equipment that will determine the species of meat- that is cattle meat, horse meat or other animal meat- will be delivered to Azerbaijan on request of the State Committee.
He noted that the employees of the "AzSert" company accredited by the State Committee, on a mission to India, Germany, Austria, Czech Republic and Russia to observe the slaughter and butchering of livestock, which is the main requirement of the standard, and the manufacture of other raw materials.