10 April 2014 14:13 (UTC+04:00)
1 073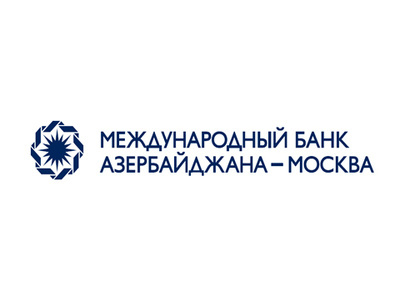 By Nazrin Gadimova
Bank IBA-Moscow increased its assets by more than 18.1 percent compared to 2012, reaching 32,882 million rubles by the end of 2013, the bank said on April 8.
The bank said the auditor's report confirmed the positive development of the bank once again, and 2013 became another step in furthering financial growth and improving all the key indicators.
Company's equity amounted to 3,006 billion rubles under Russian Accounting Standards (RAS), which is 24 percent more than 2012 (2,425 billion). Net income for the reported period reached 350.4 million rubles, which is 35.3 percent more than the previous year (258.9 million).
Successful indicators are the result of bank's deliberate policy on building a diversified business model in which the risk of dependence on individual customers or groups is maximally excluded, the bank said.
IBA-Moscow continued its active work on interacting with local small and medium-sized businesses throughout 2013, expanding this line which is crucial for the bank's development strategy.
Thus, some 21 percent of the total volume of loans issued to the legal entities of small and medium-sized businesses falls on enterprises in the economic sector. Increase in the corporate loan portfolio amounted to 10.5 percent, and reached 19.8 billion rubles in 2013.
The bank also signed an agreement on attracting the next club syndicated loan totaling $130 million for one year with the option to renew it for the next annual period, and placed its debut bond issue in the amount of 3 billion rubles with the coupon rate of 10.75 percent per annum. IBA-Moscow also received a license from the Bank of Russia which gives it the right to conduct operations with precious metals, including in deposits and placement.
Deloitte & Touche, one of the world's most authoritative, recognized, and largest international audit firm, confirmed the financial statements of the IBA-Moscow for 2013.
The International Bank of Azerbaijan, the biggest bank of Azerbaijan founded in 1992 is the parent bank and founder of the IBA-Moscow.
The Bank's main objectives include expanding the geography of the IBA Group operations and business, developing trade and economic relations between Azerbaijan and Russia, servicing a large number of Azerbaijani immigrants in Russia, and implementing intergovernmental agreements.
Related News